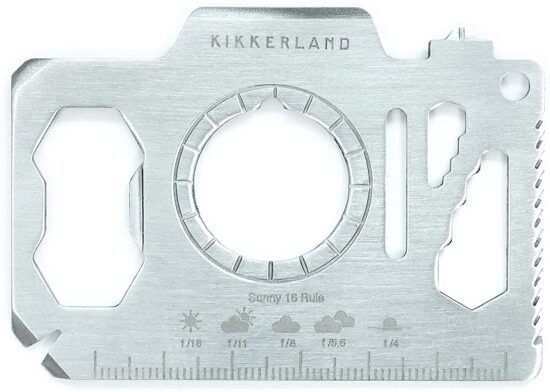 → This Kikkerland camera multi-tool is $5 at Amazon and it includes: blade, flathead, Phillips screwdriver, 2 x wrenches, saw blade, prybar nail puller, direction auxiliary, bottle opener, butterfly screw wrench, ruler, Sunny 16 rule guide, and keyhole.

→ Adorama is selling a used Nikon Nikkor 300mm f/2 ED IF AI-S lens for $20,999.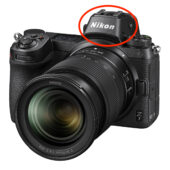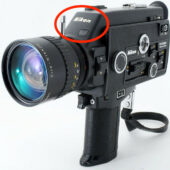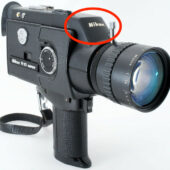 → From the Nikon Z Mirrorless Cameras Facebook group: "Interesting how the top part of the Z cameras has a clear resemblance of the R-10 Super 8 sold in the 70s".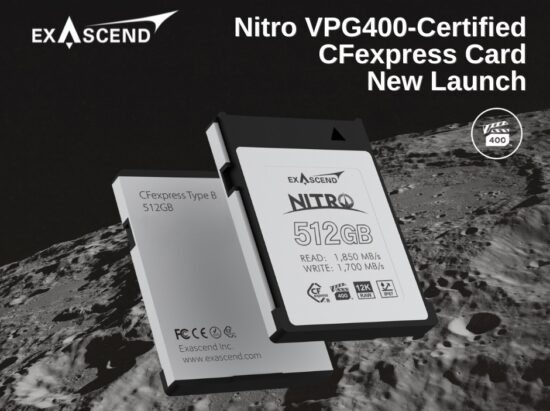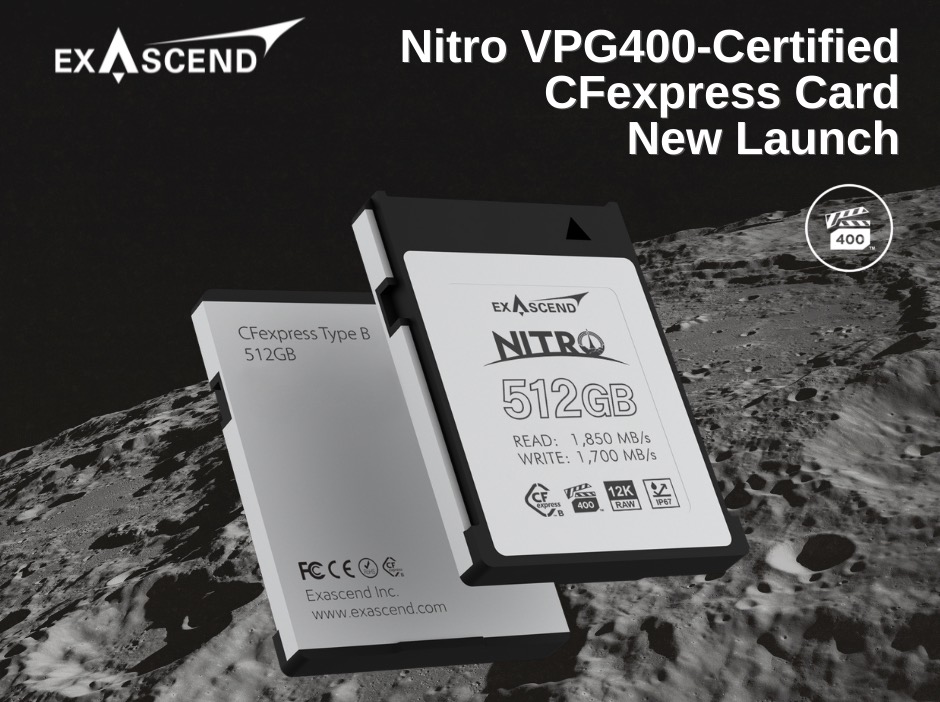 → Exascend announced a new Nitro 512GB CFexpress Type B memory card: the world's first VPG400-certified CFexpress Type B card (Exascend CFexpress memory cards are sold at Adorama and B&H).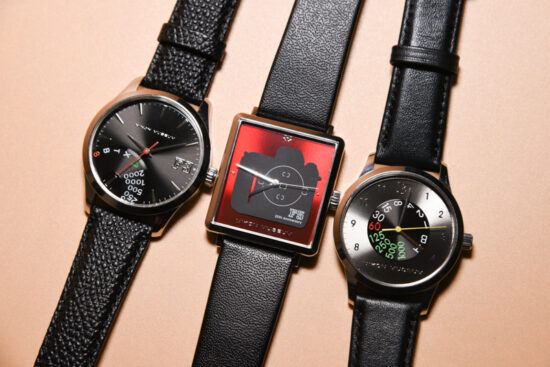 → The story of the Nikon F watches.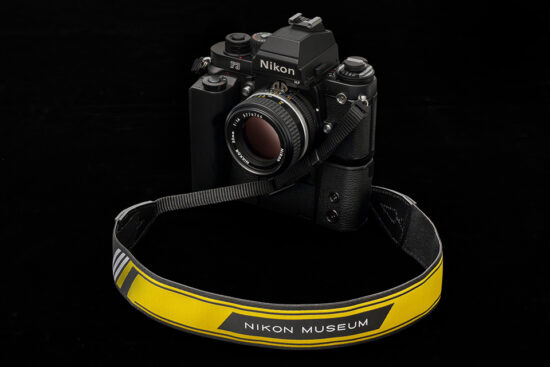 → Nikon Museum Japan has released a new strap with slash style that is a tribute to the Nikon professional film era. It's priced at 3,300 yen with a limited quantity of 900. Last year Nikon Museum sold a similar commemorative strap with a limited quantity of 1,000 and now you can find it on eBay for around US$100.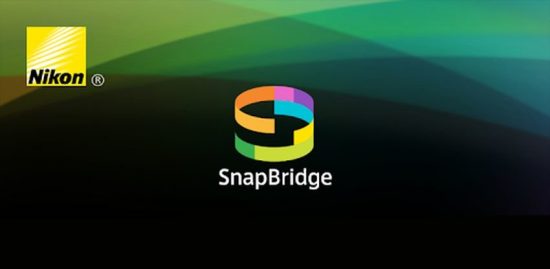 → New version of Nikon SnapBridge for Android devices released (more info available here and here).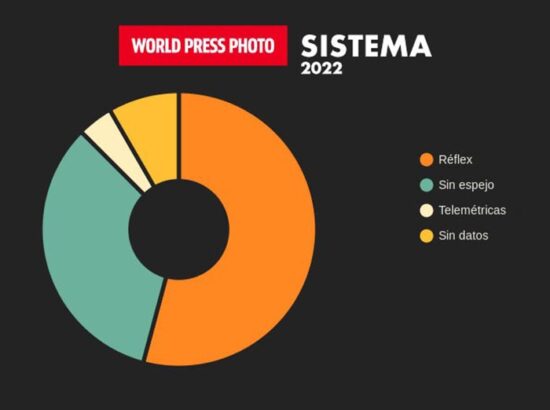 → The cameras of the World Press Photo 2022: DSLR and Canon cameras still rule.
→ The latest Nikon-related videos: