I have not done one of those "Nikon Z9 additional coverage" posts in a while, so here we go:

→ Steve Simon's Nikon Z9 Mastery Online Bootcamp.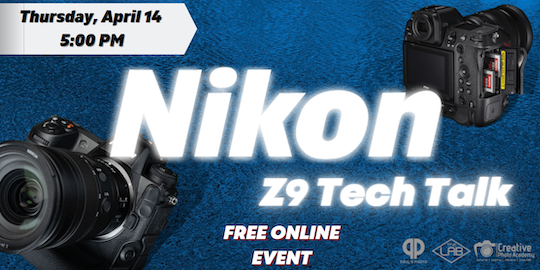 → Free Nikon Z9 Tech Talk on Thursday, April 14, 5 PM PST.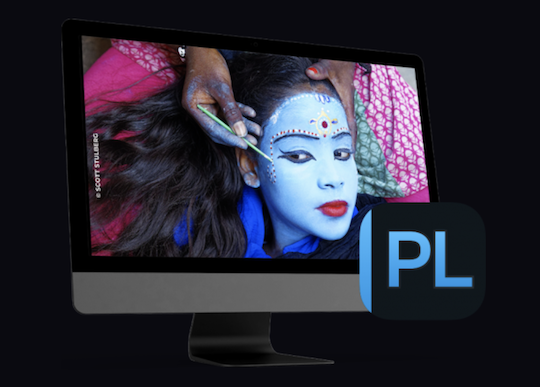 → The latest version of DxO Photo Lab version 5.2.0 (free trial) has added support for the Nikon Z9 camera.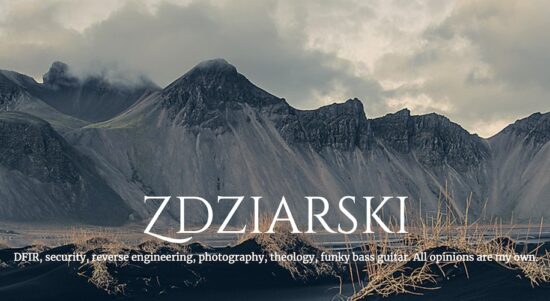 → Nikon Z9 for landscape photography.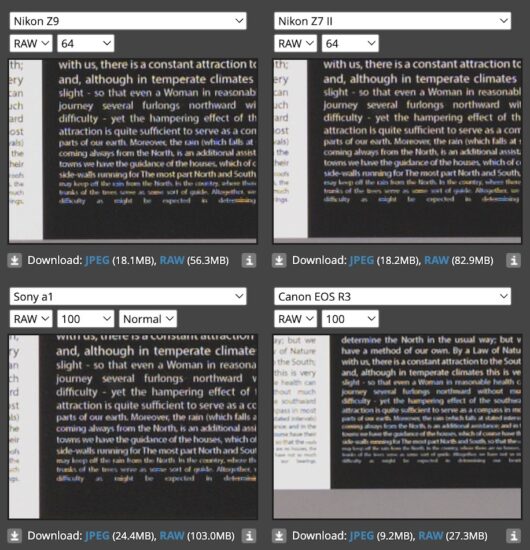 → Dpreview: Nikon Z9 studio scene shows great speed comes at little cost.
→ Nikon Z9 review at Engadget.
→ The latest Nikon Z9 videos: