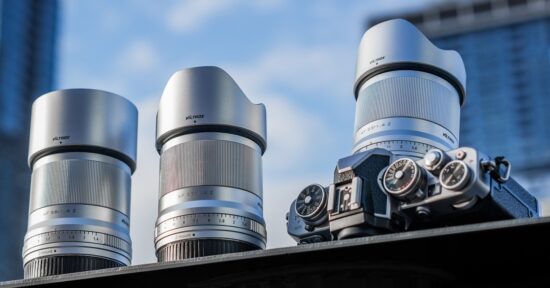 → The silver Viltrox 23/33/56mm f/1.4 APS-C lenses for Nikon Z-mount are available only at the official Viltrox online store (international shipping available).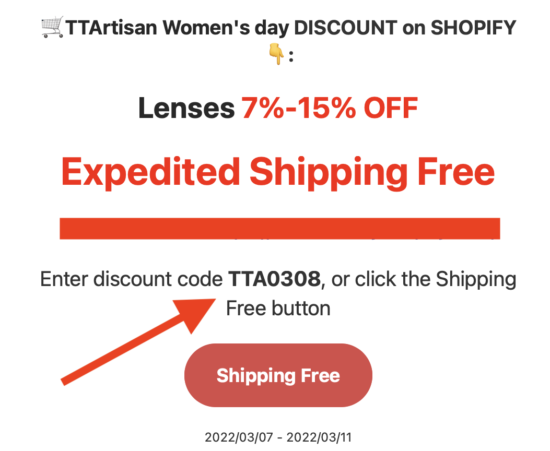 → TTartinsan lens sale (international shipping available).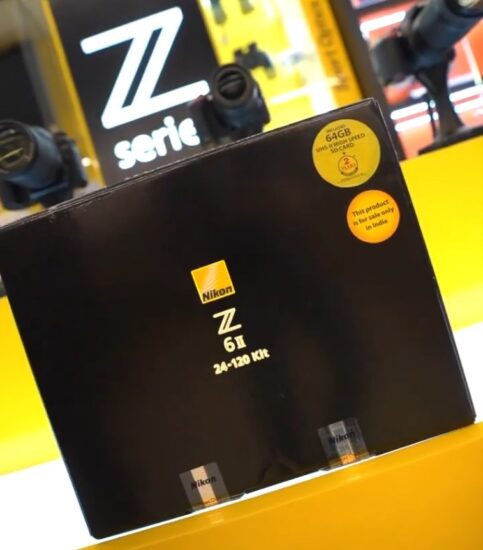 → Nikon India added a new Nikon Z6 II camera kit with the Nikon NIKKOR Z 24-120mm f/4 S lens. I believe the 24-120 lens was added also to other full-frame Z cameras. Hopefully, this kit will be available also in the rest of the world.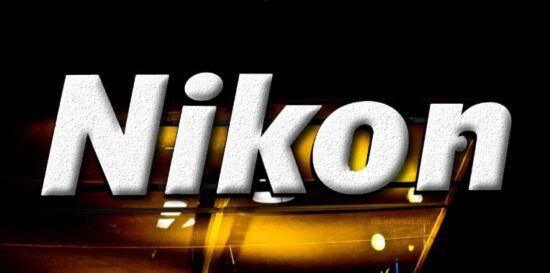 → Alex Coppel wins Nikon-Walkley top prize.
→ Nikon changes of directors, officers, and assignments.
→ Nikon Vertical Movie Award 2022.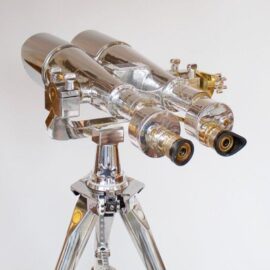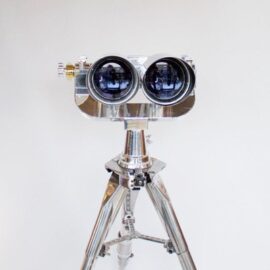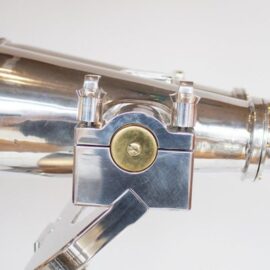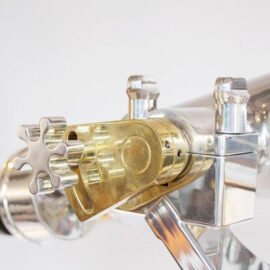 → Vintage Nikon marine binoculars.
→ Slo-mo video of birds in flight with Z9 and 100-400mm S lens (120fps).
→ Nikon 400mm 2.8 TC VR S + Z 9 for portraits.
→ Kristi Odom's wildlife photography gear.
→ Technology Moment | Sensor Protection
→ Technology Moment | EXPEED 7
→ Technology Moment | Scan Rate
→ Technology Moment | Sensor Protection