→ Imaging USA show specials (some promos will need a code – imaging22).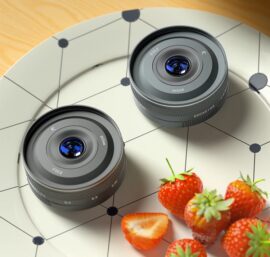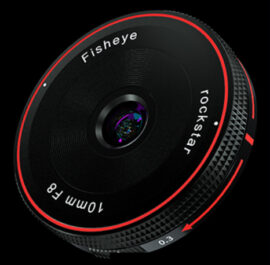 → Two new Rockstar manual focusing lenses for Nikon cameras are available for sale on eBay (two more lenses to be announced soon):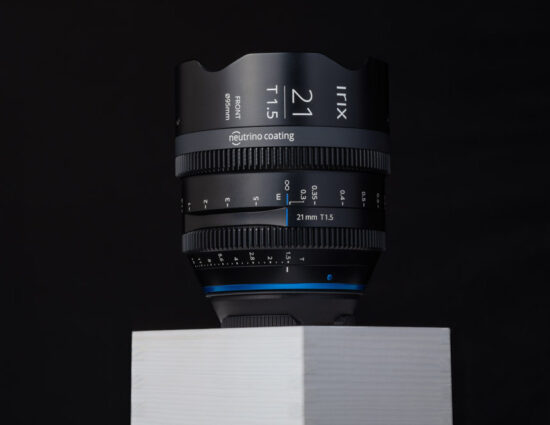 → Irix announced a new Cine 21mm T1.5 lens for Nikon Z mount (more info available here and here).


→ Nikon FTZ II lens adapter discount at B&H Photo: adding the FTZ II adapter to a Nikon Z camera will give you a $50 off discount ($199.95 vs. $249.95). In order to get the discount, open the link to the desired camera, click "Build Bundle", then choose "Lens Mount Adapters". This discount is EXCLUDED from the Z9 kit with the FTZ II.

→ CameraLabs posted their Nikon Z 24-120mm f4 S lens review (pre-orders: Adorama | B&H | Amazon | WEX | Calumet | CameraCanada).

→ New article on Nikon's design process.
→ Several new Nikon Z5 camera training videos.