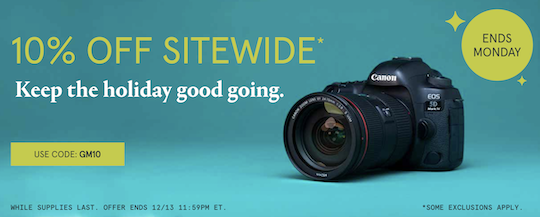 → KEH is offering 10% off photo gear with coupon code GM10A or code GM10 (see the details at PhotoRumors).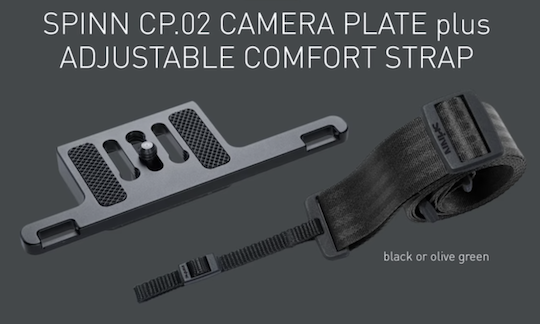 → The SPINN CP.02 camera carry system I mentioned a few days ago has already raised over $91k on Kickstarter.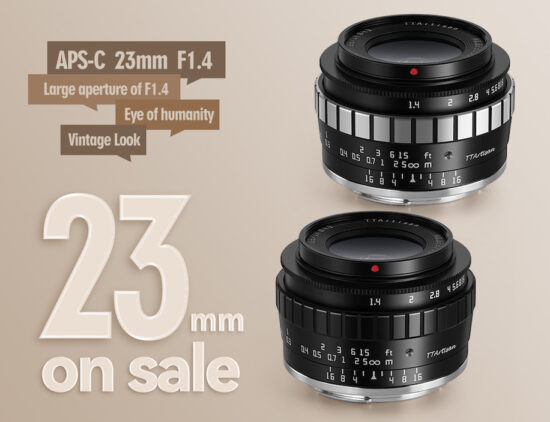 → The new TTartisan 23mm f/1.4 APS-C mirrorless lens for Nikon Z-mount is now officially released and available for order (international shipping available). The lens is also listed at Amazon Canada.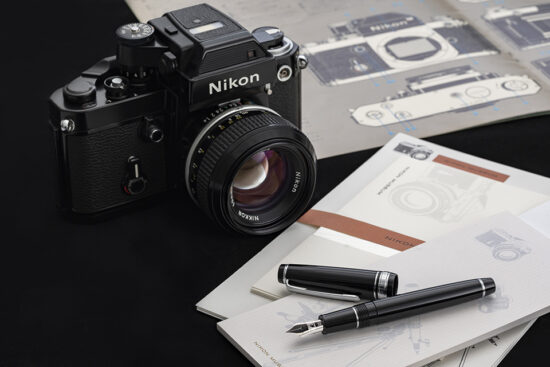 → Nikon continues to ignore the rest of the world and released another commemorative product only for the Japanese market: Nikon F2 50th anniversary fountain pen.
→ Nikon Museum also launched a new Nikon F5 25th Anniversary Hard Case, for celebrating the 25th birthday of the F5 camera. It is priced at 19,900 yen with a limited quantity of 250.


→ Nikon to support the"15th FINA World Swimming Championships (25m)".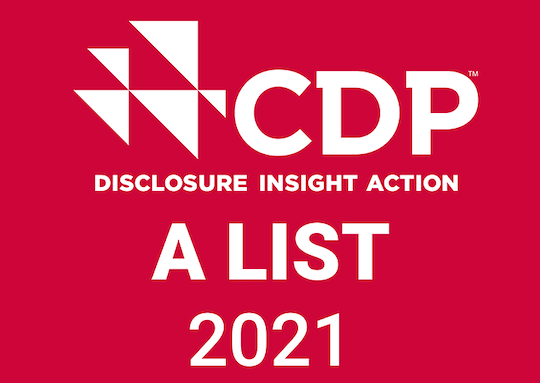 → Nikon was selected for the highest rank, "A List," by the CDP's climate change questionnaire for the third consecutive year.