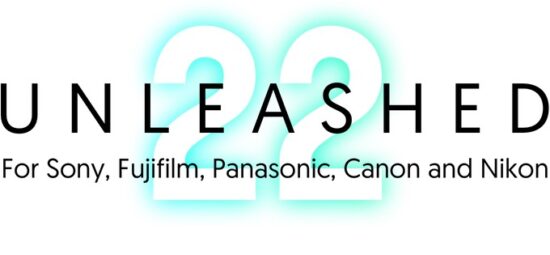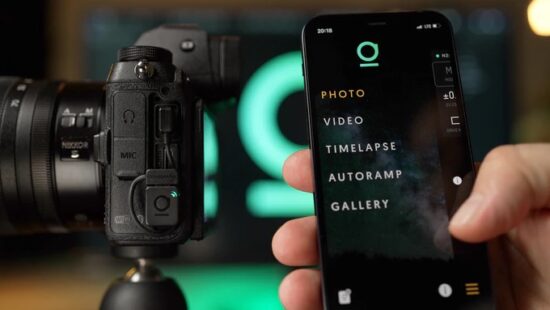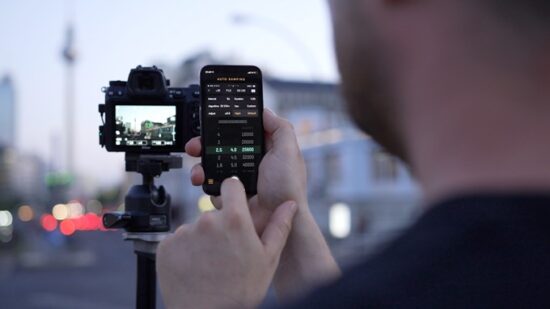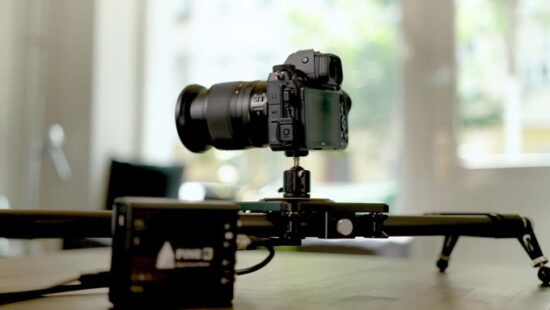 The Unleashed Bluetooth module project on Kickstarter is ending in 3 days and has already collected over $405k from the original $33,960 goal. The Unleashed Bluetooth module can be helpful for time-lapses, long exposures, remote control, and geotagging:
"The Unleashed is the swiss army knife of camera accessories: It's tiny, but packed with features. So much more than just a camera remote, it unleashes the full potential of your camera with expert level timelapse features, long exposure capabilities, geotagging and more – in a tiny Bluetooth module and an intuitive app that simply works."
Supported features:
Remote triggering for tripod shots and family photos
Video recording, even with multiple cameras
Changing settings from our app, without touching the camera
Direct in-camera geotagging
Long exposures, perfectly timed up to 4.5 hours
Timelapses made easy, even advanced "holy grail" day-to-night transitions
HDR bracketing (Unlocked stretch goal!)
Focus bracketing (Unlocked stretch goal!)
Gallery with high-resolution photo review
Photo sharing, right from our app
The Unleashed Bluetooth module is compatible withe following Nikon cameras: Z9, Z fc, Z7 II, Z6 II, Z5, D780, Z50, D6, D3500, Z7, Z6, D850, D7500, D5600, D3400, D5, D500, D7200, D810A, D5500, D750, D810, D4s, D3300, Df, D5300 , D610, D7100, D5200, D600, D3200, D800, D800E, D4, D5100, D7000, D3100, D3S, D300S, D5000, D3X, D90, D700, D3, D300, D2Xs, D200, D2Hs, D2X, D2H. With reduced features: D1X, D1H, D1, Coolpix P1000, Coolpix P950, Coolpix A, P7700, P7800, F6, F100, F5, F90X/N90s, F90/N90.
Unleashed Bluetooth module app screenshots: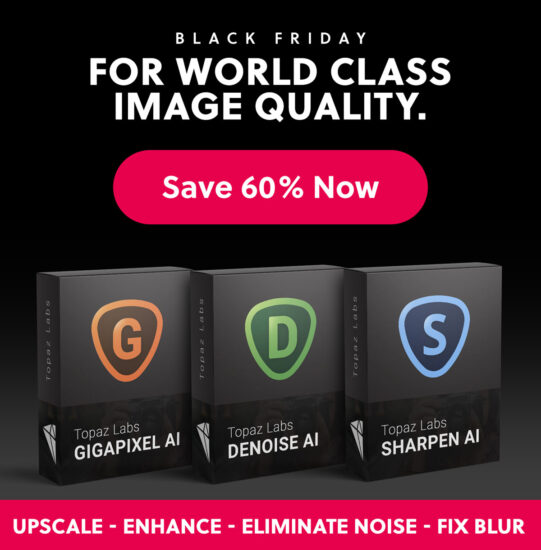 Via PhotoRumors