→ New on Kickstarter: Unleashed Bluetooth module for timelapse, long exposure, remote & geotagging.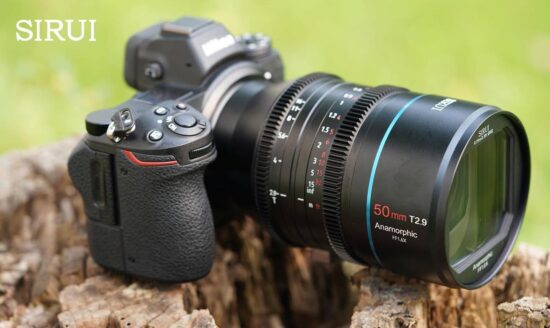 → Ending soon on Kickstarter: SIRUI 50mm T2.9 1.6x full-frame anamorphic lens.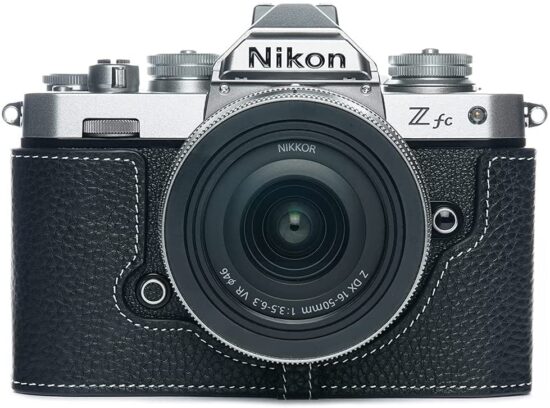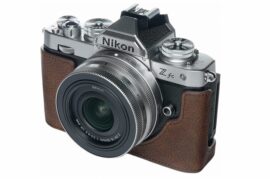 → New: Nikon Z fc camera leather half-cases (available in different colors).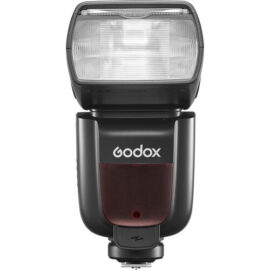 → Leaked online: new Godox TT685C II flash for Nikon.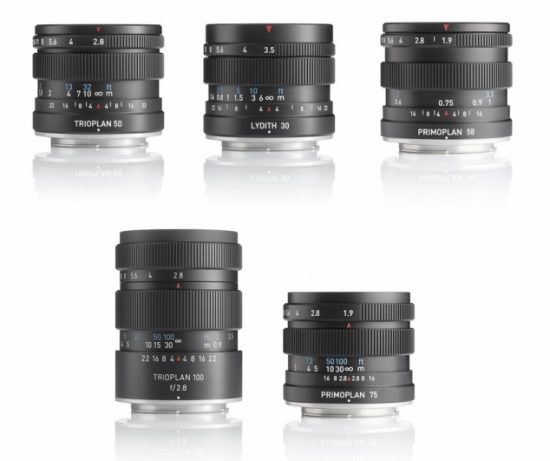 → Meyer Optik Görlitz confirmed agian upcoming Z-mount lenses (see also this post).

→ Nikon was selected for Global ESG Index, Dow Jones Sustainability Indices "DJSI World" and "DJSI Asia Pacific" for the fourth consecutive year.


→ The Nikon Z9 is the best-selling camera at Bic Camera Japan for the past 30+ days.
→ Nikon 1000mm f/6.3 reflex lens video field test by KEH.
→ Nikon Z 40mm f/2 lens review with samples.