→ Refurbished Nikon Z50 + NIKKOR Z DX 16-50mm f/3.5-6.3 VR lens for $800 on Ebay.

→ Nikon temporarily suspends orders for the EN-EL19 battery.

→ New third-party Patona EN-EL25 batteries are now available in Europe (replacement for the Nikon EN-EL25 battery used in the Z50 and Z fc cameras).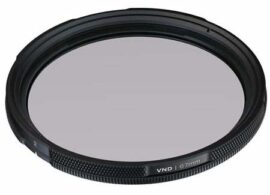 → New LEE Elements high-performance circular filters announced.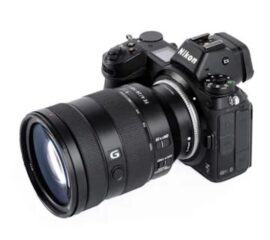 → Megadap released firmware update v3.0 for their ETZ11 Sony E lens to Nikon Z-mount autofocus adapter.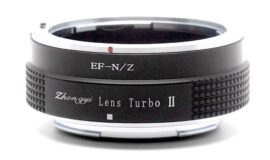 → New: Mitakon lens turbo adapter Mark II for Nikon Z cameras announced (for full-frame lenses with M42, Canon EF, Nikon F mounts to use on Nikon Z APS-C cameras – the adapter reduces the focal length of the lens by 0.726x and have a 1-stop increase over the lens's aperture range on APS-C cameras).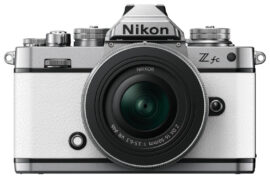 → Report: Nikon Z fc is incompatible with some older speed lights.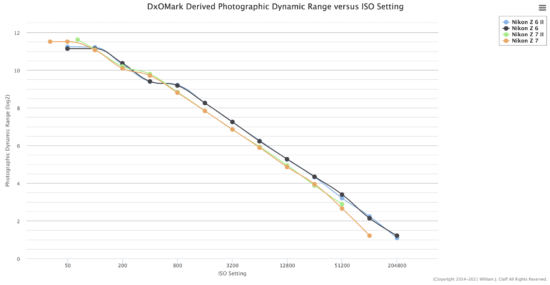 → New data at Photonstophotos: Nikon Z 6 II added DxOMark derived charts.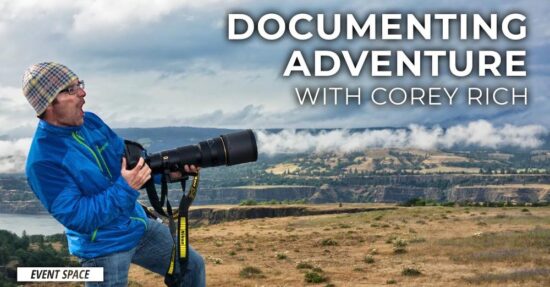 → Down and Dirty: documentary and adventure photography, with Nikon Ambassadors Corey Rich.
→ The latest Nikon related YouTube videos: