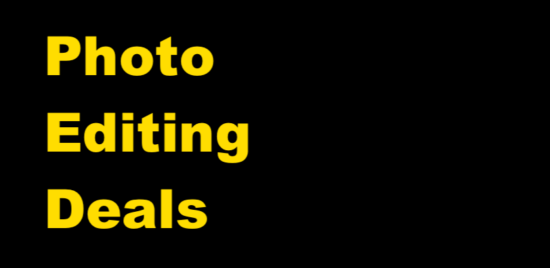 → The latest photo editing deals and coupons: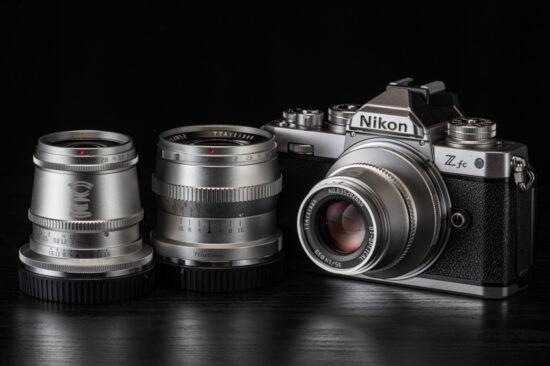 → DC.Watch has an article on lenses that best match the Nikon Z fc camera – the TTartisan silver lenses are now available at

→ The Nikon Z fc camera + 28mm lens kit is now in stock at Adorama, Amazon, and B&H Photo.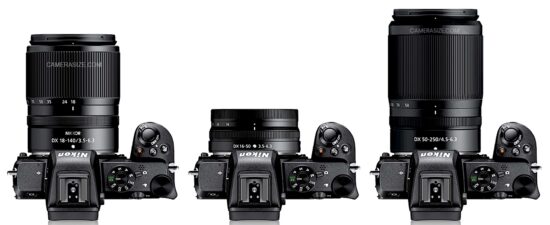 → Nikon currently has only three Nikkor DX Z-mount lenses (side-by-side picture by CameraSize):
→ The new Megadap ETZ11 Sony E to Nikon Z autofocus adapter is now shipping and is currently in stock at B&H Photo and Amazon (see also previous coverage).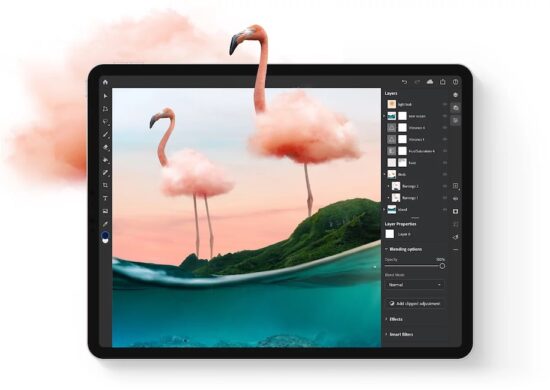 → Adobe Photoshop sneak peek: Camera RAW support coming to the iPad.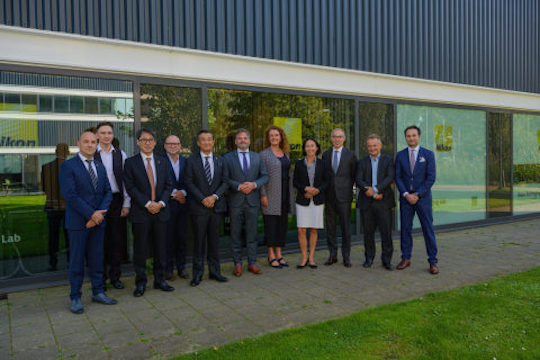 → Nikon's first European BioImaging Lab now open in Leiden.
→ Nikon x National Gallery: Taking inspiration from Fine Art with photographer Harry Skeggs.