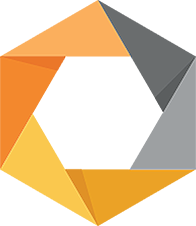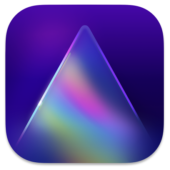 → Here is a list of all the new editing software versions announced last week: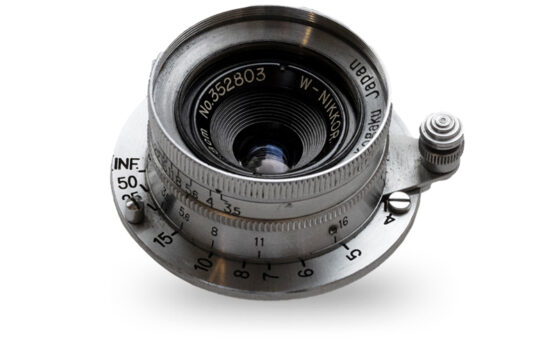 → NIKKOR The Thousand and One Nights No.79: the W-Nikkor·C 2.8cm f/3.5 lens.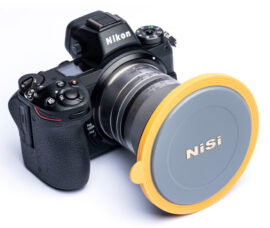 → NiSi launched a new V7 100mm filter holder system (NiSi filters are sold at Adorama, B&H, and Amazon).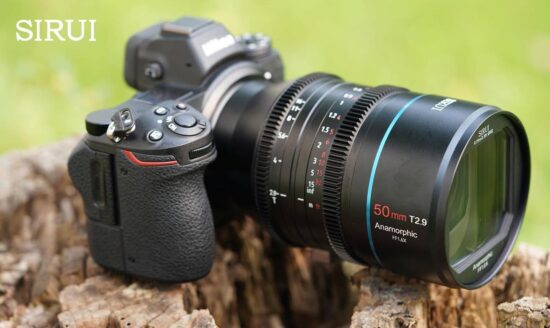 → A new SIRUI 50mm T2.9 Anamorphic full-frame lens for Nikon Z-mount is coming soon.
→ If you are in Tokyo, a new video about the development of the NIKKOR Z 58mm f/0.95 S Noct lens is playing in the Nikon Museum.
→ Coming soon: new 7Artisans 25mm f/0.95 APS-C mirrorless lens for Nikon Z-mount.
→ Nikon Z 40mm f/2 vs. Nikon Z 35mm f/1.8 S vs. Nikon Z 50mm f/1.8 S vs. Viltrox 35mm f/1.8.
→ Shoot JPEGS up to 120 FPS with your NIKON Z.