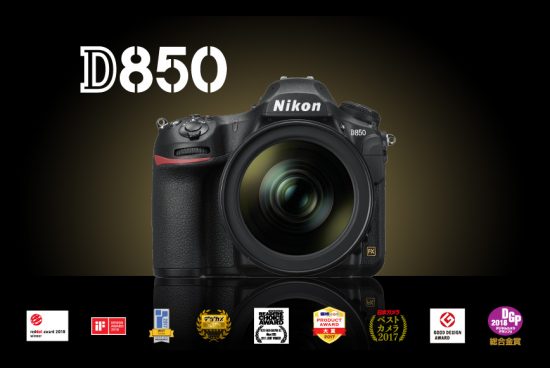 The Nikon D850 has been out of stock in the US for several months now and as I already reported yesterday the camera is finally in stock at Paul's Photo (authorized Nikon dealer).
B&H Photo has an open box Nikon D850 camera that is $300 off.
Amazon has only stock from third parties, gray market resellers, and refurbished Nikon D850 cameras.
The Nikon D850 is also in stock at Calumet Germany and Camera Canada.


The Nikon AF-S NIKKOR 500mm f/5.6E PF ED VR lens is also in stock at Adorama, Paul's Photo, and B&H Photo,