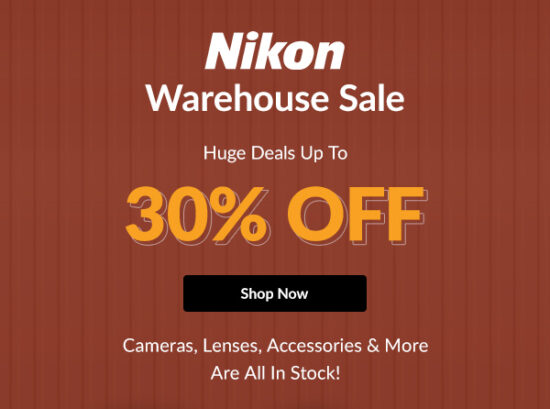 → Nikon warehouse sale at Adorama.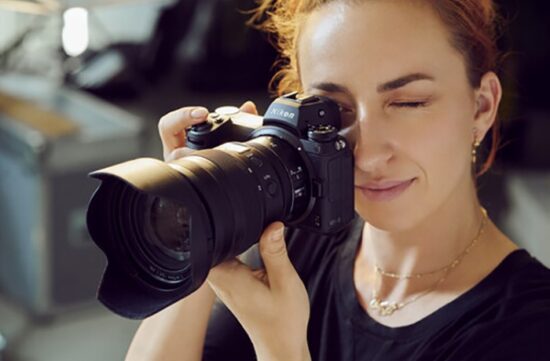 → Guide to continuous focus tracking for sports photography.

→ Topaz Labs released Sharpen AI version 3.2 (see what's new here). You can get 15% off Topaz Labs products with code RUMORS15.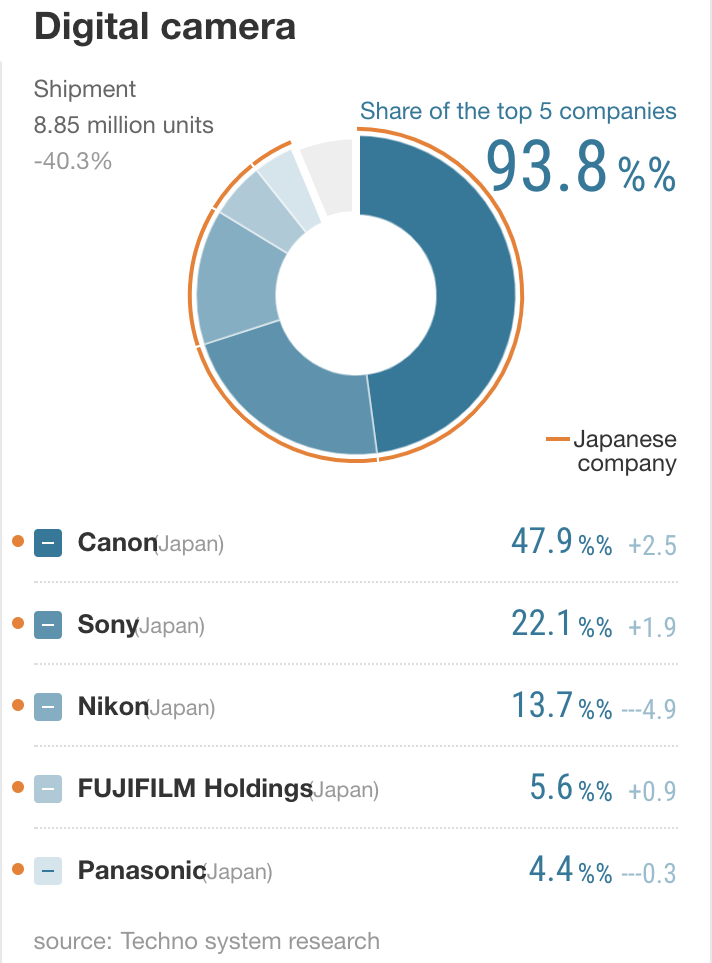 → The latest digital camera global market share: Canon: 47.9%, Sony: 22.1%, Nikon: 13.7%.
→ Nikon introduced three new golfer's laser rangefinder: Coolshot 50i, Coolshot Liute, Coolshot PROII.
→ The Nikon Z fc Digitutor is now available (some of the videos are only in Japanese).
→ Shooting action on the Z6II with Nikon Ambassador Jasin Boland.