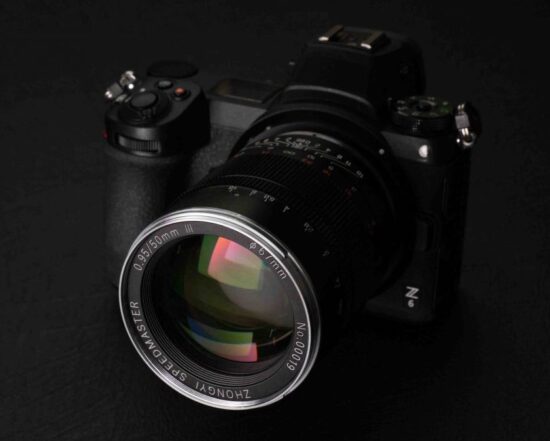 → The ZYOptics Mitakon Speedmaster 50mm f//0.95 mirrorless lens is available also for Nikon Z-mount.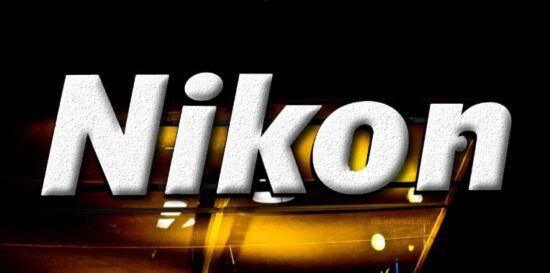 → In the new again: Nikon to end camera body production in Japan by end of the year (initially reported last year).


→ Reminder: the new DxO Nik Collection 4 is now on sale (price: $99.99, regular: $149).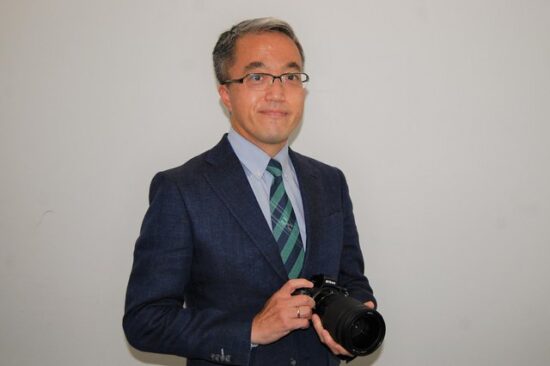 → Another interview with Nikon's Fumiyuki Wakao – Head of Planning and Marketing by Phileweb (translated) – nothing interesting was said as usual – here is a quick recap  (thanks Matt):
Nikon is working very hard to develop the Z9 that is optimal in every area – photo and video. They were surprised by the attention attracted by the announcement.
There's some acknowledgment that YouTube influencers are key to getting information out about products. They would like to use this approach in the future.
→ BlackMagic Raw + Nikon FAQ: set up and how it works.
→ NX Studio: editing for video.