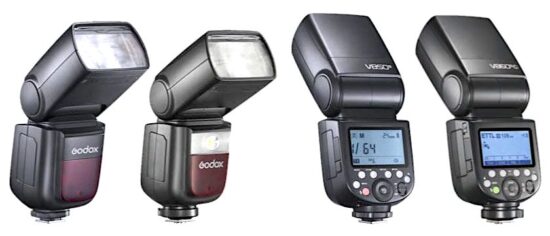 → The upcoming Godox V860III Speedlight for Nikon is already listed at B&H.

→ Capture One is coming to the iPad.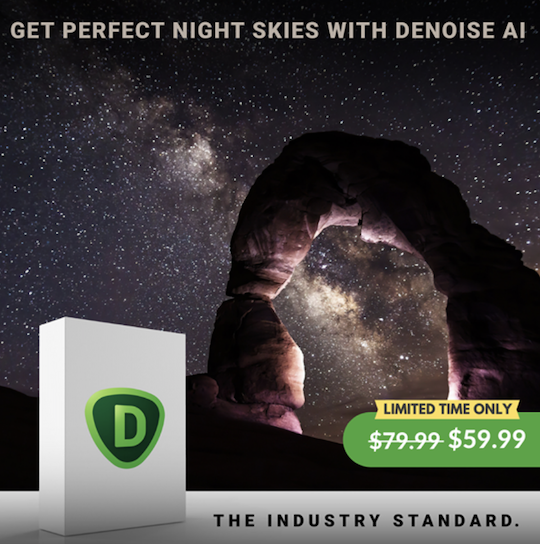 → The Topaz Labs DeNoise AI sale is ending today (use code DENOISE15 for an extra 15% off).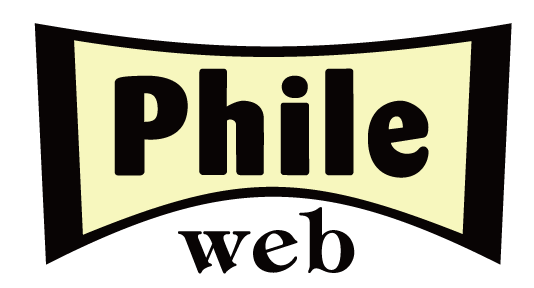 → Japanese sales ranking by camera/lens category for April.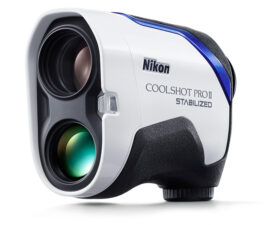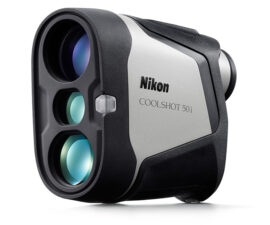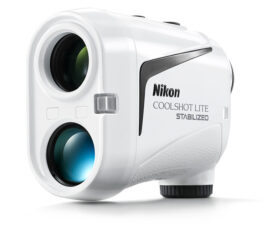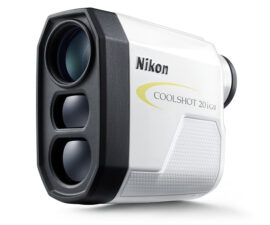 → Nikon announced four new COOLSHOT rangefinders in Japan.
→ Using the Nikon PC-E NIKKOR 24mm f/3.5D ED tilt shift lens on the Nikon Z7 (review).
→ Nikon Z 20mm f/1.8 S lens review with samples.
→ NikonTV | Night Photography Pt 3 – Northern Lights w/ Special Guests Russ Vanderleer & Monika Deviat.