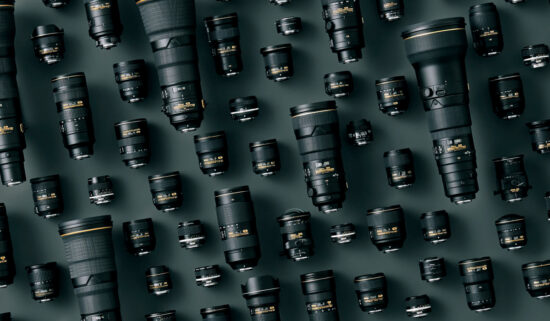 Today Nikon announced that they temporarily suspended taking orders for the Nikkor AF-S 180-400mm f/4 ED TC VR lens. The lens has been out of stock in most retailers for a while:
I already mentioned online on several occasions that many Nikon products (both new and old) have been out of stock for a long time. Here are few examples after some digging in the Nikon product categories listed at B&H:
Clearly, DSLR products are slowly disappearing from the inventory and some are probably getting discontinued.
In the US currently, you cannot even buy the D850 or the D500 (the D850 is currently discounted).
On top of all that, Nikon has not announced a new product in 8 months, so I am really wondering what are they selling right now?
Here is the full text of today's apology:
Apology and notice regarding temporary suspension of orders for some products

May 20, 2021 Product information
Thank you for your continued patronage of Nikon products.

Due to production reasons, it will take some time for some products to be delivered to customers. Therefore, we will suspend the acceptance of orders after May 21, 2021 (Friday). I made it.

We sincerely apologize for any inconvenience caused to our customers.

We will consider the delivery time and the resumption time of orders while observing the situation, and will inform you again as soon as it is confirmed. We will do our utmost to deliver the product as soon as possible, and we appreciate your understanding.

Products for which orders have been suspended

AF-S NIKKOR 180-400mm f / 4E TC1.4 FL ED VR
Bayonet hood HB-N106
Source: Nikon Japan