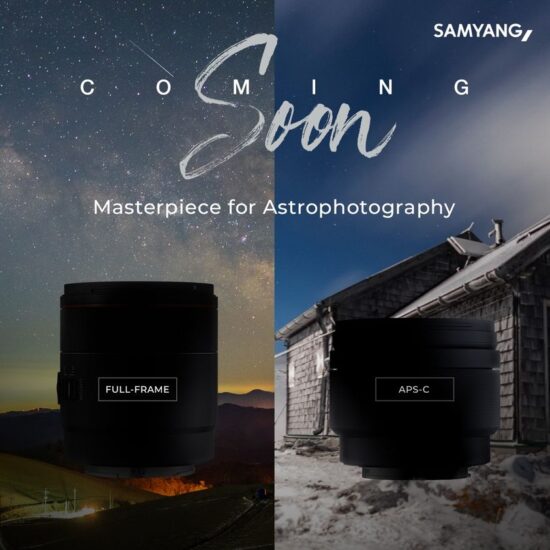 → Samyang is teasing two new lenses for astrophotography.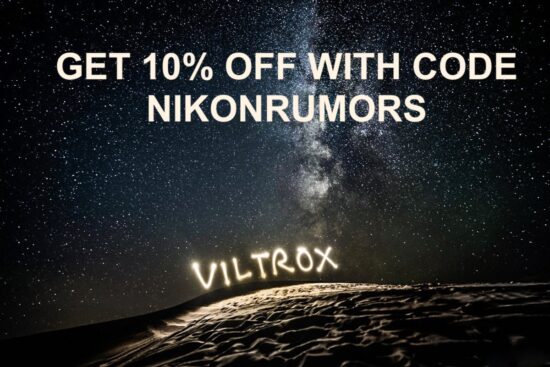 → Exclusive – get 10% off all Viltrox lenses with code NIKONRUMORS (including the new Viltrox 85mm f/1.8 Z autofocus lens).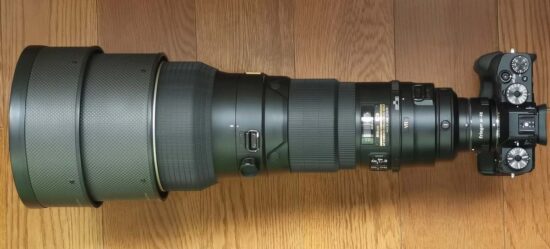 → Firmware version 1.30 released for the Fringer FR-FTX1 Nikon F lens to Fujifilm X camera adapter.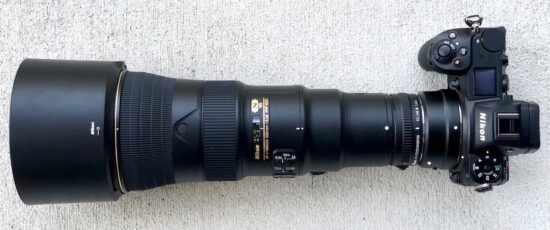 → Join today: the Nikkor Lenses and Nikon Z Mirrorless Cameras Facebook groups have over 45k members each.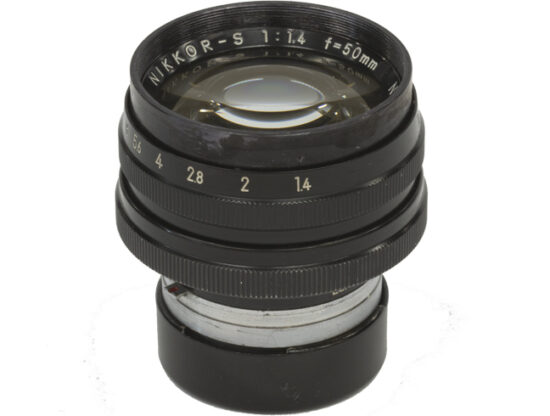 → New Thousand and One Nights article on the Nikkor-S 50mm f/1.4 lens.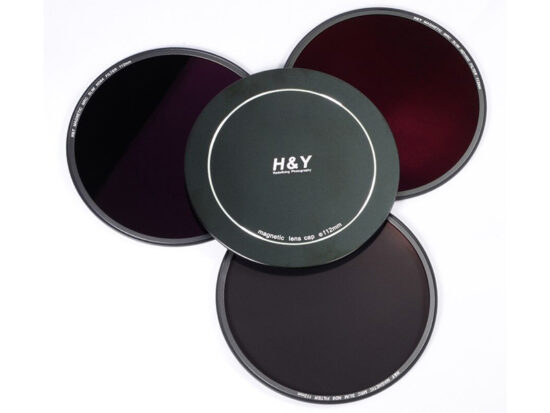 → New magnet ND, CPL and UV filters for the Nikkor Z 14-24mm f/2.8 S lens announced in Japan (translated).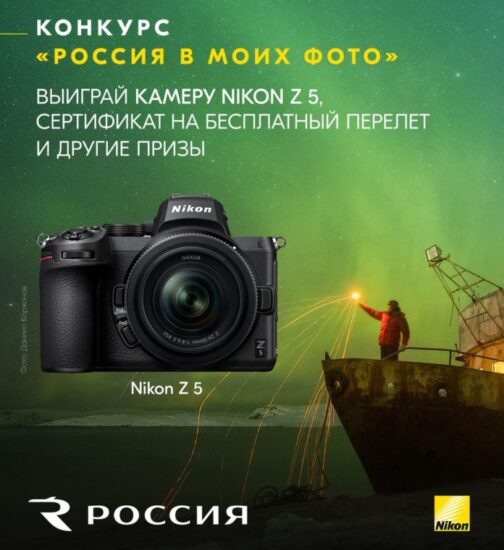 → New photo contest from Nikon Russia.


→ The Environmental Photographer of the Year Award.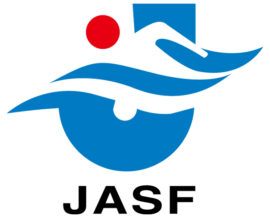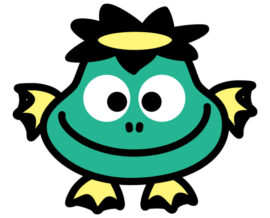 → Nikon has signed an official sponsorship contract with the Japan Swimming Federation.


→ Nikon press release: New organizational structure for European Imaging Products and Healthcare businesses.
→ Notice of receipt of dividend from Nikon Corporation Subsidiaries.
→ Introducing the Environmental Photographer of the year 2021.
→ Blackmagic RAW QA video.