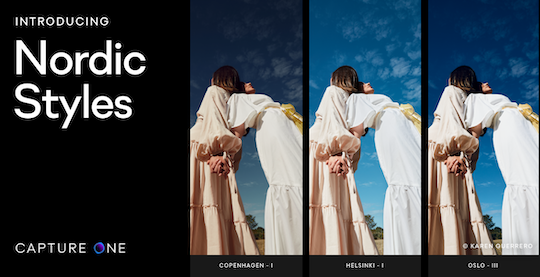 → Capture One released two new "Nordic light" style packs (ore information is available here).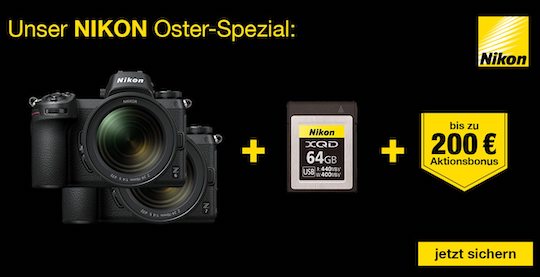 → Nikon Oster Spezial in Germnay.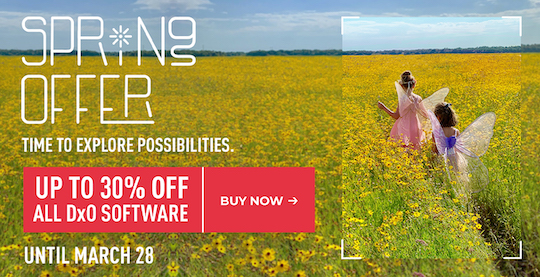 → Ending tomorrow – 30% off on all DxO software: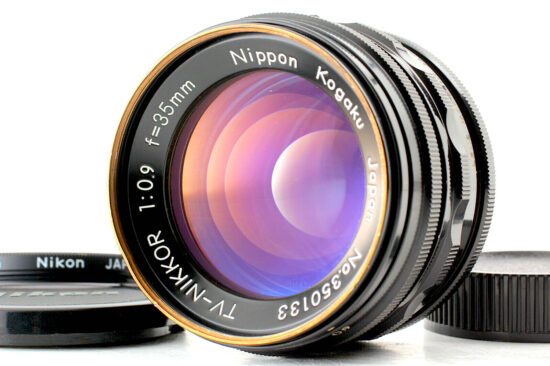 → Rare Nikon Tv Nikkor 35mm f/0.9 lens for L39 mount listed for sale on eBay for $5,000.

→ Sea & Sea released their underwater housing for the Nikon Z7Ⅱ/Z6Ⅱ cameras (Sea & Sea products are sold at Adorama & B&H).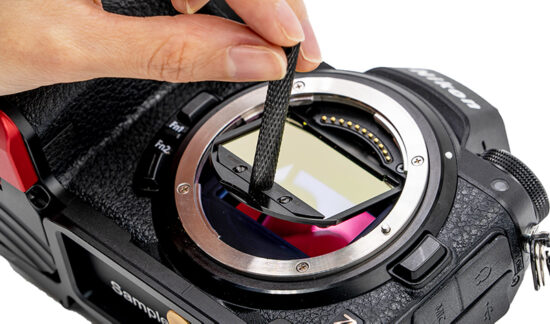 → New clip filters for Nikon Z cameras released n Japan (translated).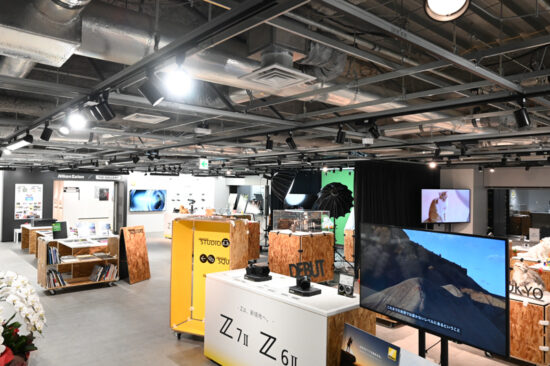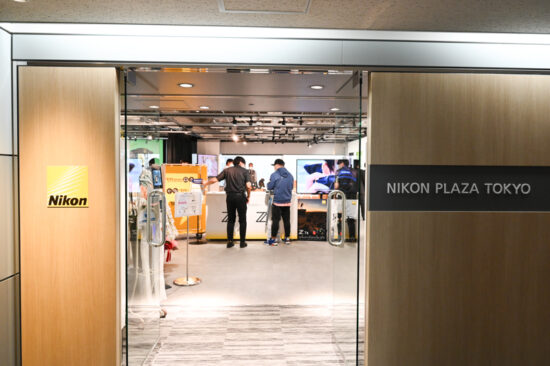 → Nikon Plaza Tokyo is back to normal business since March 24th.
→ How does a 15-year-old camera compare to a 2021 camera: Nikon D200 vs Nikon Z7.
→ Zhongyi Mitakon Speedmaster 50mm f/0.95 lens review (Z-mount version of the lens is also available: Adorama, B&H, and Amazon).