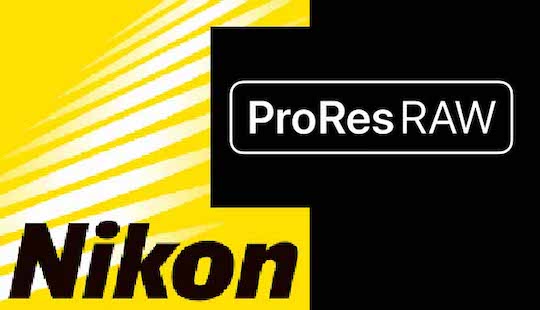 With the approaching firmware update version 1.10 for the Z6 II and Z7 II cameras, Nikon released several new ProRes RAW related videos:
→ Benefits of editing Nikon Z 6II ProRes RAW videos in Adobe Premiere Pro and Final Cut Pro X.
→ Quick tutorial: how to set up the Nikon Z 6II and ATOMOS Ninja V for shooting ProRes RAW.
→ 'Iconic': A short film shot on the Nikon Z 6II & ATOMOS Ninja V ProRes RAW.