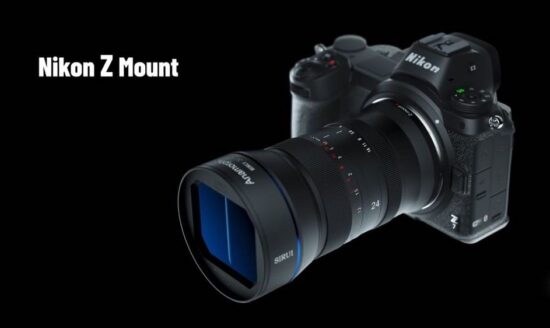 → The new Sirui 24mm f/2.8 1.33x anamorphic lens for Nikon Z-mount is now available for pre-order.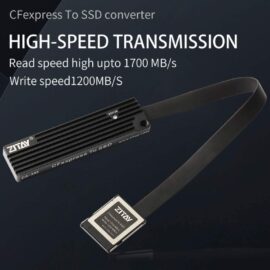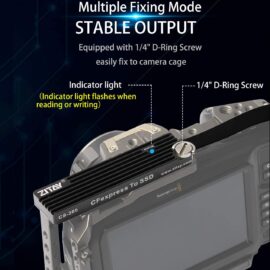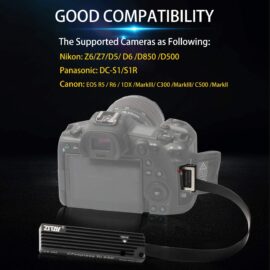 → New: Zitay CFexpress to SSD Adapter for Nikon cameras.

→ Nikon trade-in program in Germany.


Here are the Topaz Labs January 2021 releases/updates: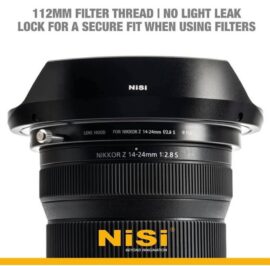 → Nisi lens hood for the Nikon Z 14-24mm f/2.8 S lens.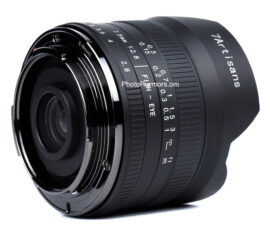 → First pictures and video of the upcoming 7artisans 7.5mm f/2.8 II fisheye lens for Nikon Z.

→ Nikon MRMC at the United States Presidential Inauguration (more MRMC blog posts).
→ Nikon Z6 II and Z7 II menu setup.
→ Atomos Ninja V with Nikon Z6: use case for 10 bit N-Log video.
→ Nikon Z6 II review.
→ Nikon Z7 II: shooting fine art portraiture with Delphine Diallo.
→ Bird photography on location with the Nikon 600mm f4 FL lens.