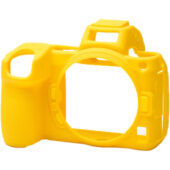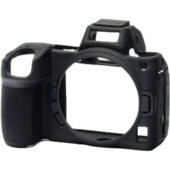 → EasyCover skins for Nikon Z5 now available: B&H and Amazon.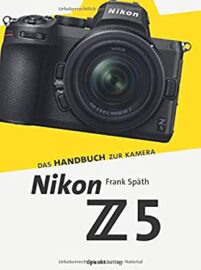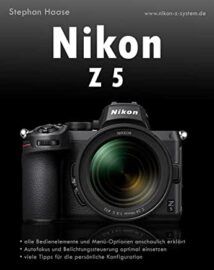 → New Nikon Z5 books in German.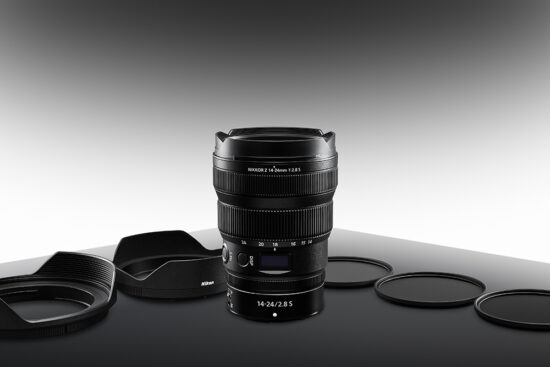 → The Nikkor Z 14-24mm f/2.8 S lens is now in stock in the US at Adorama, Amazon, and Amazon.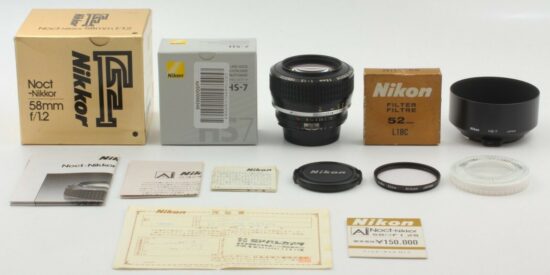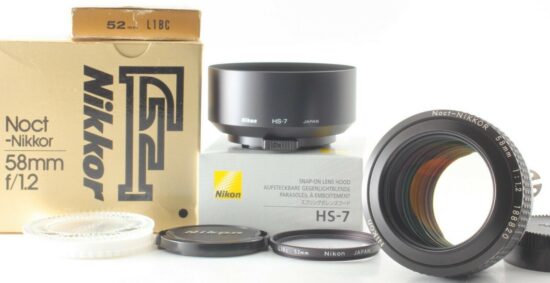 → Check out this pristine Nikon Noct-Nikkor 58mm f/1.2 Ai-s lens listed for sale on eBay for 6,800.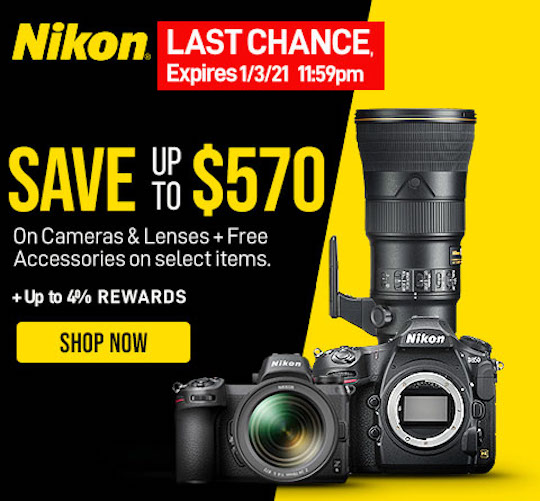 → The current Nikon rebates are set to expire today.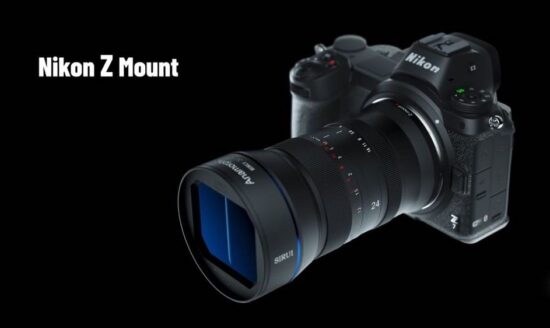 → The new Sirui 24mm f/2.8 1.33x anamorphic APS-C lens can be used on Nikon Z cameras with an adapter (Sirui lenses are sold at Adorama, Amazon, B&H).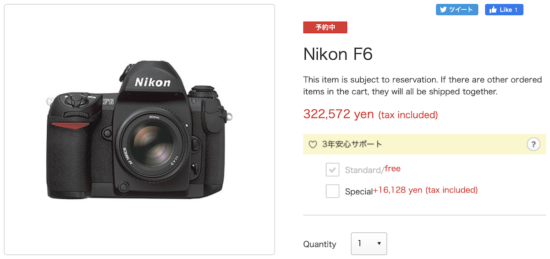 → The Nikon F6 is listed again as "reservation required" in the Nikon Direct store in Japan. The F6 is still listed as discontinued on the official Nikon Japan website.
→ Inexpensive XQD memory cards with Kioxia and Zitay.
→ Should I "upgrade" from D850 to a Z7II?
→ Nikon Z6 II review.