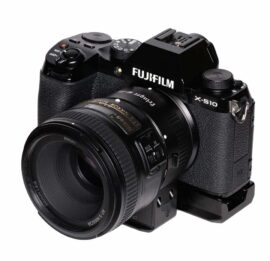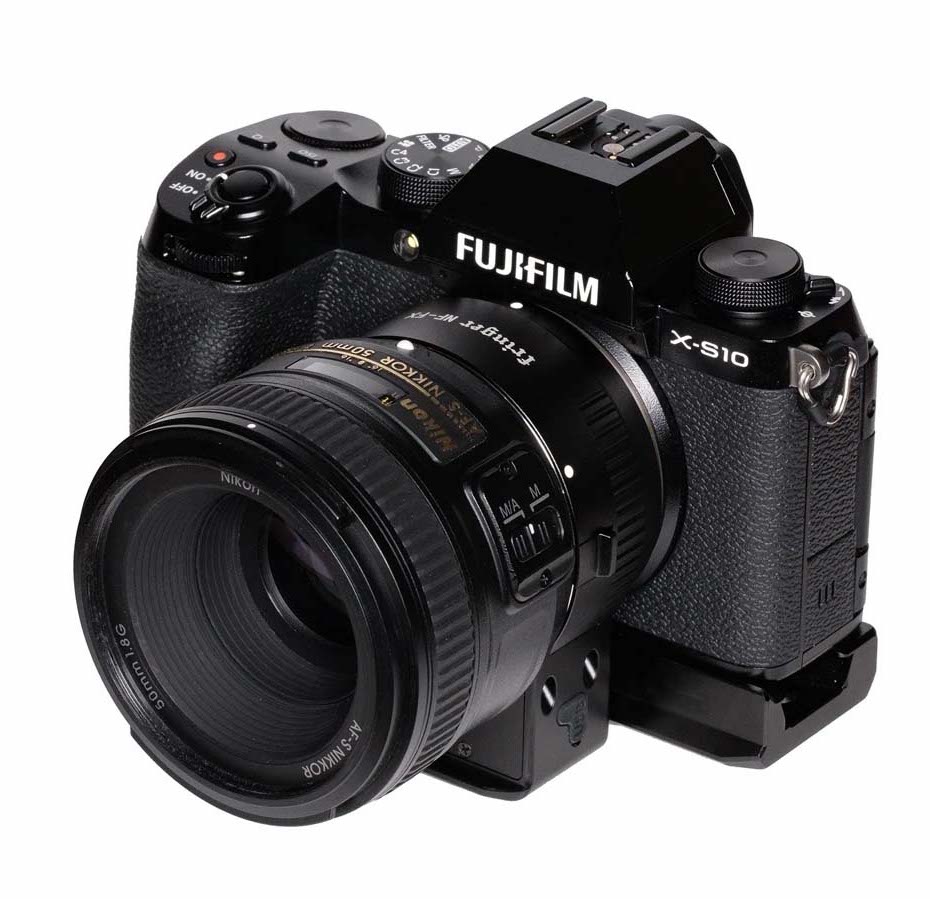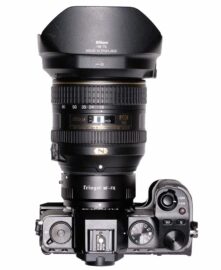 → The Fringer NF-FX Nikon to X-Mount autofocus adapter is now officially released.

→ Check out this modified Nikon 28mm f/4 PC lens listed for sale on eBay.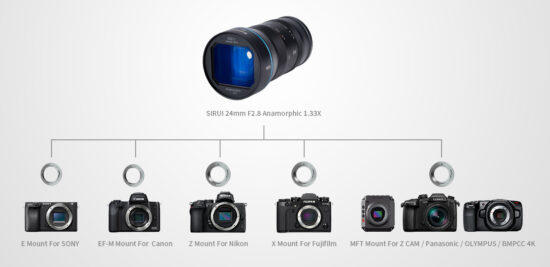 → Sirui announced a new 24mm f/2.8 1.33x anamorphic APS-C lens that can be used with adapters for Nikon Z-mount (Sirui lenses are sold at Adorama, Amazon, B&H).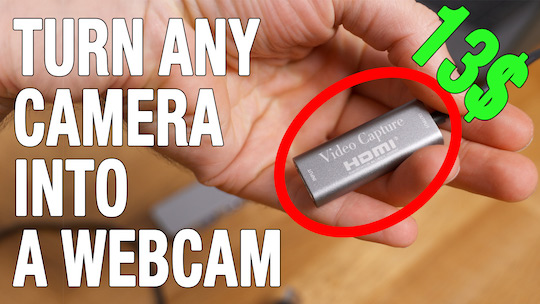 → How to turn any camera into a webcam for just a few dollars, no app needed.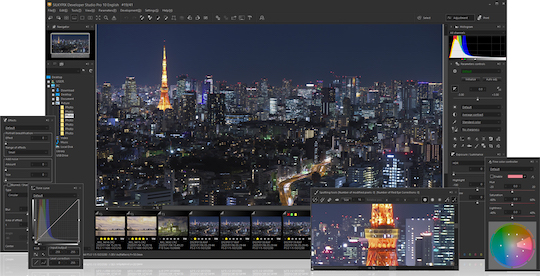 → The latest version of Silkypix Developer Studio Pro10 supports the Nikon Z 6II and Z 7II cameras.

→ MyNikon Days 2020 online event in Germany is now live with a lot of educational content, interviews with ambassadors, and more.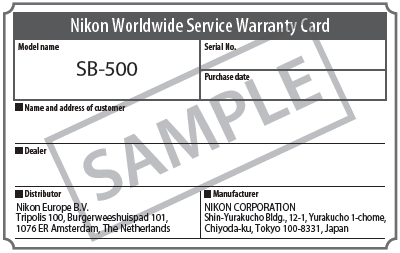 → Nikon Japan will stop issuing international warranty cards.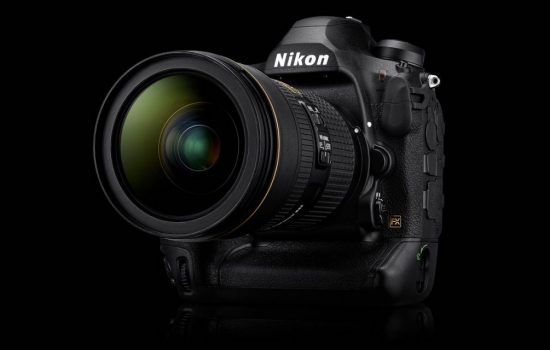 → Nikon D6 was selected as a "historical camera" by the JCII Japan Camera Foundation for 2020.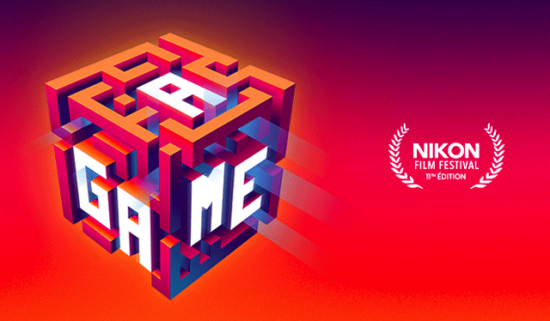 → The Nikon Film Festival is now open for submissions (read the small print first).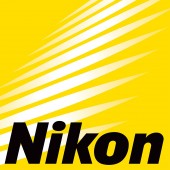 → NOOR Foundation and Nikon Europe announced their tuition-free 2021 Online Nikon-NOOR Academy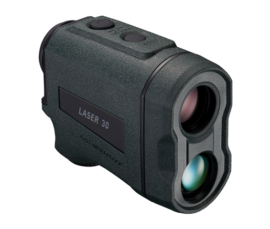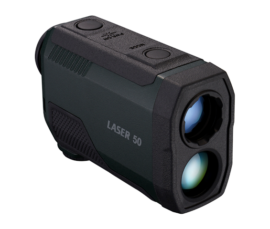 → Nikon announced new Laser 50 and Laser 30 multi-purpose laser rangefinders.
→ Nikon Z6 II – the first 5,000 shots.
→ Nikon Z6II wildlife autofocus review.