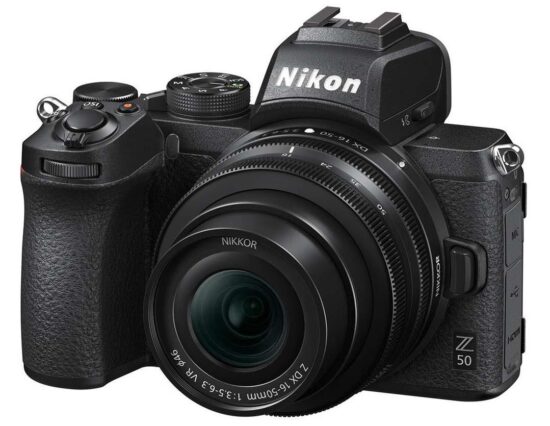 → Refurbished Nikon Z50 + 16-50mm lens for $644.
→ As part of their Black Friday special Topaz Labs released a new video explaining how their 8 apps use AI to supercharge photo and video editing.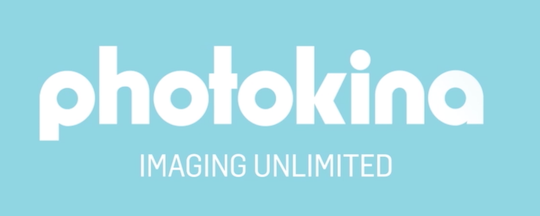 → Photokina is "suspended until further notice".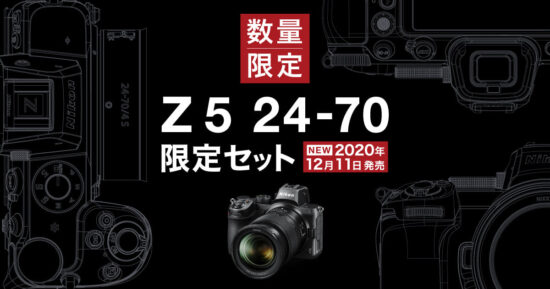 → Nikon Japan launched a new Z5 + 24-70 limited edition set.


→ The full panel of judges for the Nikon Photo Contest 2020-2021 has been determined.


→ Nikon has been selected for the Dow Jones Sustainability Indices, one of the global ESG (Environment, Social, and Governance) indices, for the third consecutive year.
→ On the edge: a wedding video shot on the Nikon Z7 II by François Lamoureux (see also this post).
→ Nikon Z7 II with Joe McNally.
→ How to pull focus with the Nikkor Z 50mm f/1.8 S lens.
→ NikonTV – hidden geatures of the new Z 7II and Z 6II cameras.
→ Behind the scenes with Tim Kellner and the Nikon Z 6II.