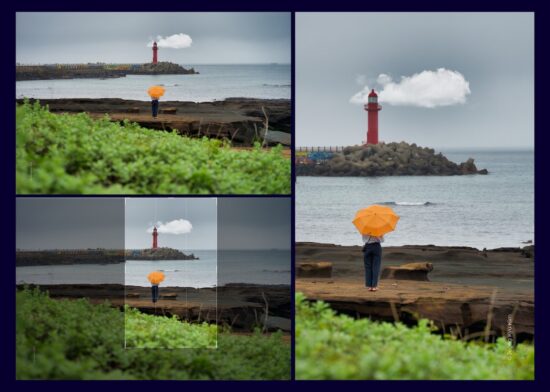 → Luminar AI is coming soon and Skylum introduced a new AI-powered smart cropping and composition tool called CompositionAI that can change the perspective of your photos.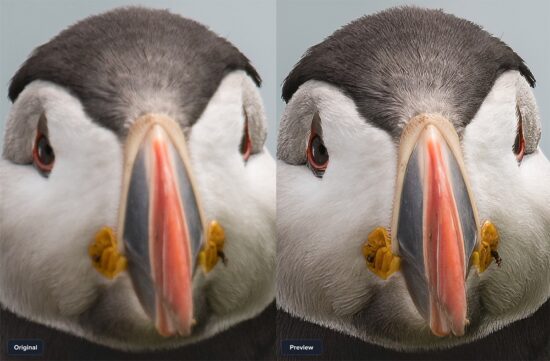 → Topaz Labs released a new version 2.2 of Sharpen AI (download here).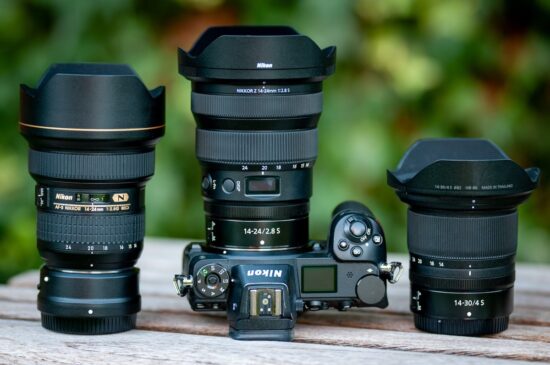 → Cameralabs reviews the Nikon Z 14-24mm f/2.8 S lens.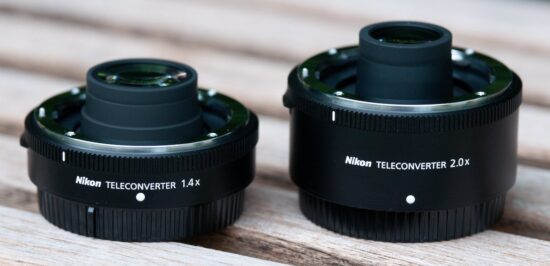 → Cameralabs reviews the Nikon Z TC-1.4x TC-2.0x teleconverters.

→ Nikon Z6 II camera review at Ephotozine.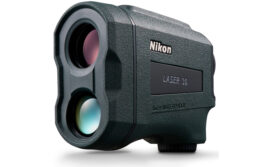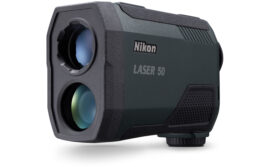 → Nikon introduces the LASER 50 and LASER 30 laser rangefinders.


→ Exiftool v12.10 has been updated to be able to read Nikon LensData v. 0801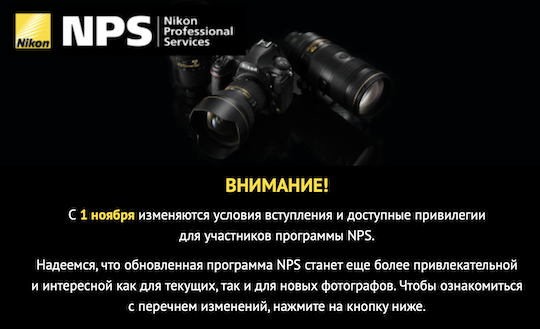 → Nikon Russia changed their NPS requirements.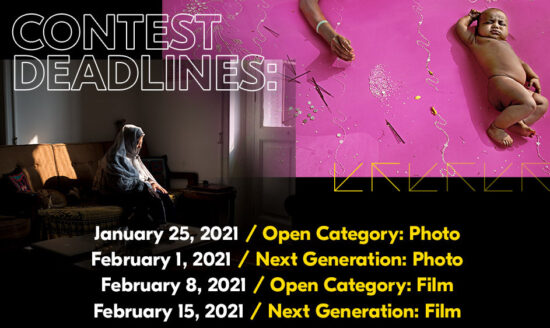 → The Nikon Photo Contest 2020-2021 is now open for entries.
→ Nikon Z6 II for wildlife photography: hands-on first thoughts review.
→ Nikon Z 6II: shooting action adventure with Ray Demski.