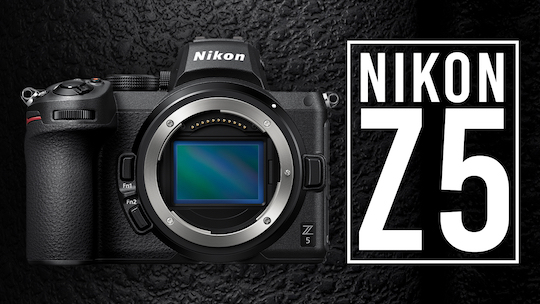 Today Nikon released firmware update version 1.02 for the Nikon Z5 camera. Here is the changelog:
Added support for NIKKOR Z 50mm f/1.2 S lenses.
Fixed an issue that resulted in certain aperture values not being selected when control rings for the following lenses were rotated to stop aperture down in movie mode:

NIKKOR Z 24–50mm f/4–6.3
NIKKOR Z 24–200mm f/4–6.3 VR
NIKKOR Z DX 16–50mm f/3.5–6.3 VR
NIKKOR Z DX 50–250mm f/4.5–6.3 VR

Fixed an issue that prevented the TTL flash compensation value selected with the camera being reflected by the flash units, resulting in flash compensation not being applied, when:

two or more flash units were controlled via radio AWL, and
all flash units were in the same group.
The new firmware can be downloaded here.