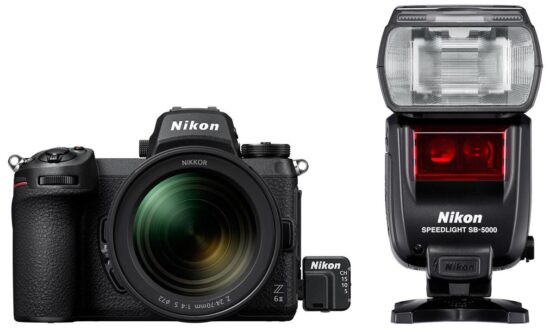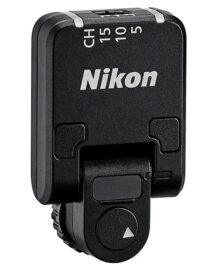 In addition to the Z6 II and Z7 II cameras, Nikon announced also two new wireless remote controllers (previously rumored here):
Both models are available also in a combo with the WR-T10: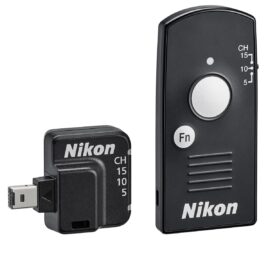 The WR-R11a can be used with cameras equipped with a 10-pin terminal (except some older DSLR models like the D100, D1, D1H, D1X, D200,
The WR-R11b is compatible with cameras equipped with an accessory terminal (cannot be used with the D90, COOLPIX A, P7800, P7700, P1000, and P950).
From the press release:
Additionally, Nikon has announced new wireless transceivers for remote triggering and radio-controlled lighting, the WR-R11a and WR-R11b. The new wireless transceiver units use radio frequencies to communicate and are designed for users who need minimal release lag when shooting wirelessly, or those that use one or more remote flashes (AWL). The user can control additional remote cameras simultaneously using the WR-T10 remote, or via a main camera equipped with the WR-R11a/b. The WR-R11a uses a 10-pin connector, while the WR-R11b connects through the accessory terminal that can be found on Z series mirrorless cameras and select DSLRs. The units can also trigger Nikon radio-controlled flash units, such as the popular SB-5000 Speedlight, without the need for an additional receiver unit. Engineered with a new hinged design, the WR-R11a increases durability when attached to a camera.
The WR-R11a and WR-R11b will start shipping in December 2020. Additional information can be found at Nikon USA: WR-R11a | WR-R11b.
Nikon Z6 II and Z7 II pre-order links: