→ Samyang announced four new enhances cine lenses (VDSLR MK2) for Nikon F-mount.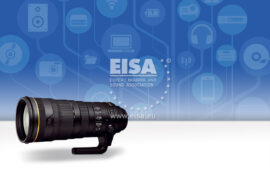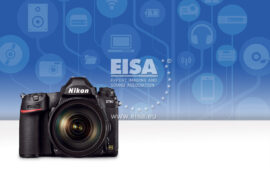 → More useless awards: Nikon got four EISA 2020-2021 Photography awards.
→ Fringer has a new Nikon F lens to Fujifilm X camera (NF-FX) smart autofocus adapter in development.

→ The Nikon F3 is 40 years old.

→ Nikon Europe announced two new ambassadors.
→ Nikkor Z 24-200mm f/4-6.3 VR lens review.