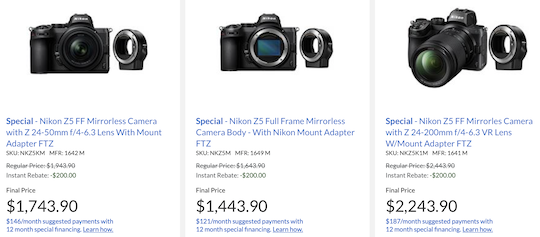 → Adorama updated their Nikon Z5 listings and now has the Z5 + FTZ combo for $200 off.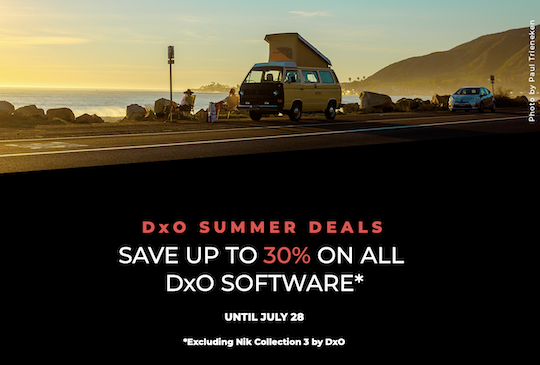 → Some of the DxO software is now on sale (excluding Nik Collection).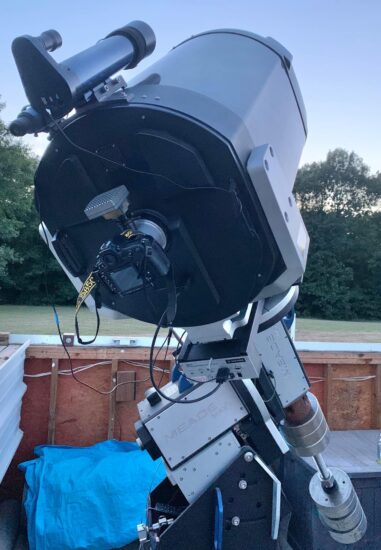 → Nikon D850 at 4000mm Astro setup.

→ Dpreview: Nikon might just have made the best entry-level full-framer (with its collapsible zoom and mode dial, the Z5 feels like a hybrid of the Z50 and Z6).


→ Nikon issued a notice regarding valuation gains on investment securities.
→ The Nikon group provides aid to the victims of the Heavy Rain Event of July 2020 in Japan.
→ 21 questions with Nikon ambassador Jide Alakija.
→ Nikon NOCT 58mm f/0.95 lens review (now in stock).
→ Hands-on with the Nikon D6 camera and Nikkor 120-300mm f/2.8E FL ED SR VR lens.
→ Nikon Z DX 16-50mm f/3.5-6.3 VR lens review.
→ Indian photographer builds a $94k camera house and names his kids "Canon" and "Nikon".