→ The new ON1 Photo RAW 2020.5 with ON1 360 is now available (additional information available here).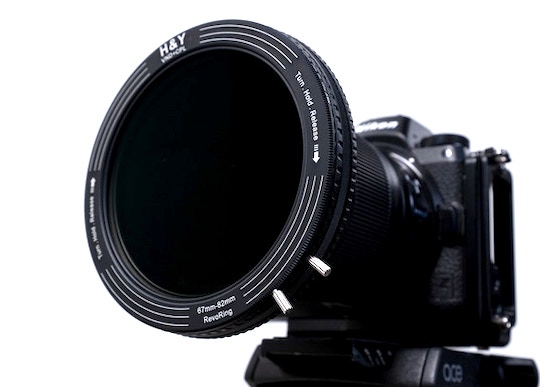 → Revoring is a new variable step ring for camera lens filters.

→ New LIFEGUARD skin for Nikon Z6/Z7 cameras.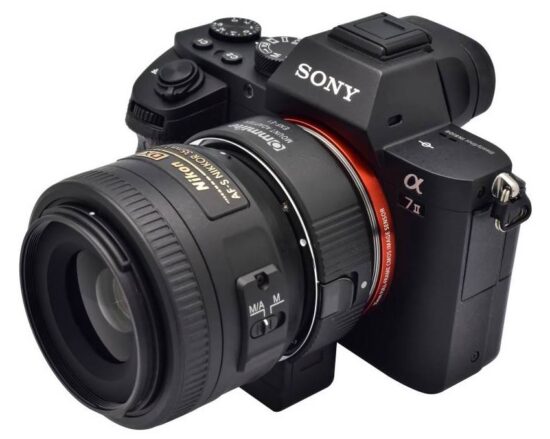 → Firmware version 7 released for the Commlite CM-ENF-E1 Pro Nikon F-mount lens to Sony E-mount autofocus adapter.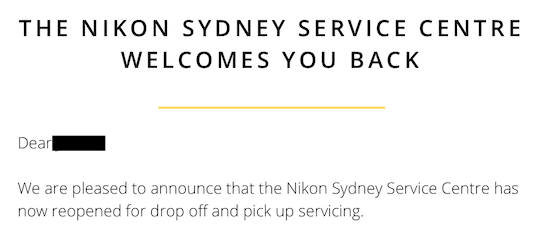 → The Nikon Sydney Service Centre is now open.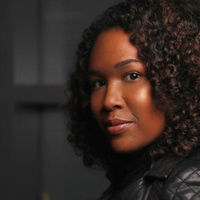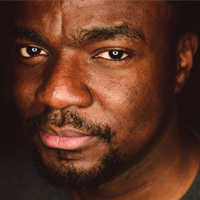 → Nikon added two new Nikon ambassadors: Audrey Woulard and Jide Alakija.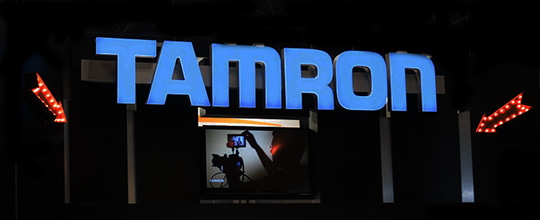 → Updated Tamron lens compatibility with the Nikon Z cameras (updated on June 22).
→ Nikon Z 24-200mm vs. Nikon F 24-120mm: picture quality, focus speed, and focus breathing.