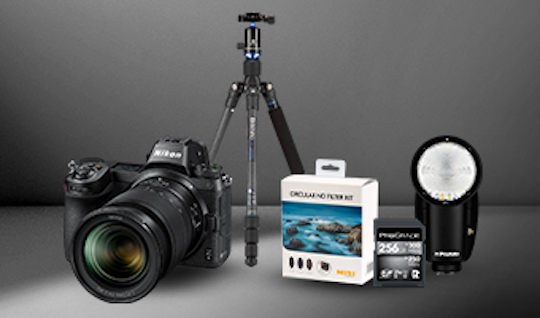 → Adorama launches a new Summer Nights challenge where you can win a Nikon z6 package.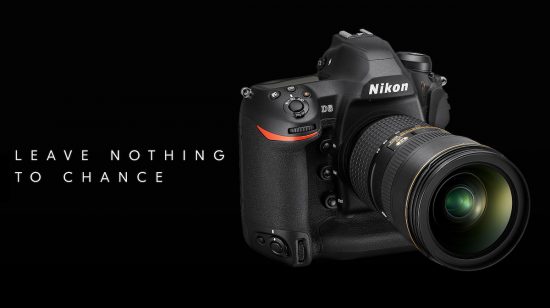 → The Nikon D6 is the best selling camera at Yodobashi Camera (Japan) for the first half of June.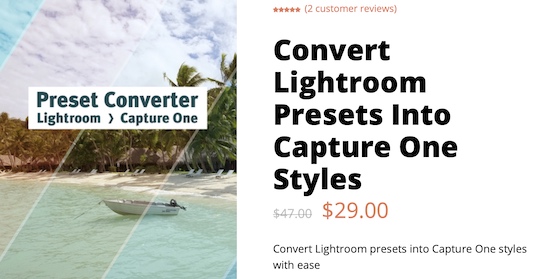 →  Convert Lightroom presets into Capture One styles: to make the switch from Adobe to Capture One easier.

→ Nikon Museum to reopen on June 30th.
→ A conversation between two Nikon ambassadors.
→ Nikon Japan published a demo (in Japanese) of using a Nikon DSLR/mirrorless camera as a web camera with the SparkoCam Virtual Webcam software.
→ 5 tips for live-streaming with Nikon cameras.
→ NikonTV – how to choose the right prime telephoto lens.