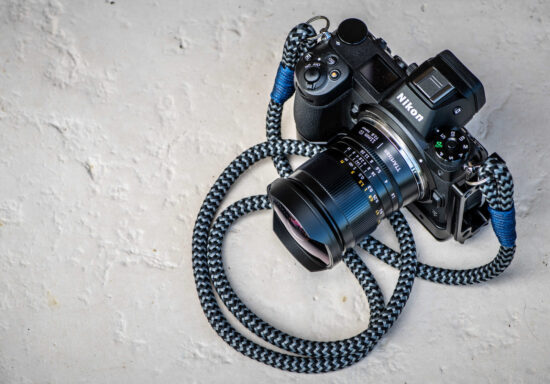 → TTArtisan 11mm f/2.8 fisheye lens for Nikon Z review (the lens can be purchased here).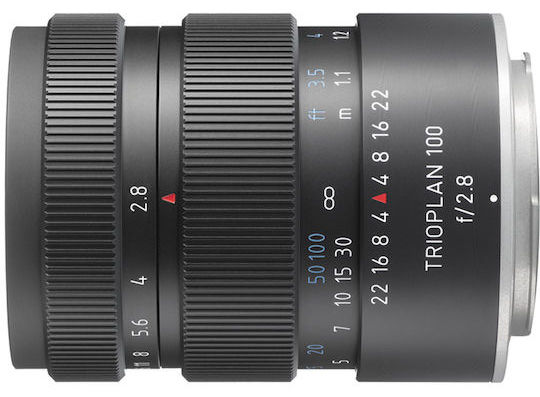 → The new Meyer Optik Görlitz Trioplan 100mm f/2.8 II lens for Nikon F mount is now available for pre-order (previous coverage of the Meyer Optik Görlitz brand can be found here).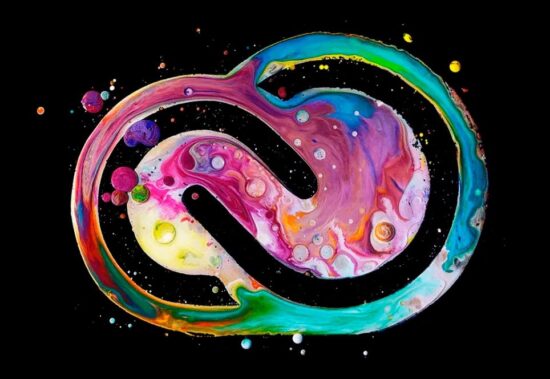 → The Adobe June photography releases are out (Lightroom, Photoshop and Camera Raw):


→ Brad Hill updated his lens review of the new Nikon AF-S NIKKOR 120-300mm f/2.8E FL ED SR VR lens: "At a 300mm focal length – and overall test distances – the Nikkor 120-300mm f2.8E showed the strongest overall optical performance of all six lenses tested".
→ Nikon D6 first look and impressions.
→ New video from Steve Perry: Are you struggling with the AF modes and settings in your Nikon Z-Series camera? This video will teach you everything you need to know to get started with the Nikon mirrorless autofocus system! In this video, we'll cover focus modes (AF-S & AF-C), AF Area Modes (Single Point, Dynamic, Wide, Auto, Pinpoint, Tracking, Eye Detection, More), PLUS a ton of autofocus custom settings! If you want to get the best performance out of the Nikon Z-Series AF system, the tips in this video are just what you need. Not only will we cover what each option does, but we'll also talk about why you may or may not what to use it – and toss in a bunch of examples along the way. Ready to rock the AF system in your Z-Series camera? Click "Play" now!