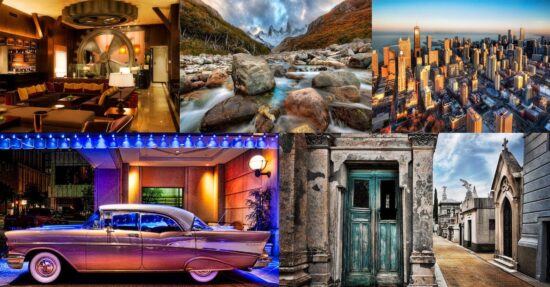 The Topaz labsDeNoise AI sale is ending today: $59.99 (regularly $79.99) – you can use coupon code RUMORS15 for an additional 15% off.
The new Topaz Labs Video Enhance AI software is still on sale and you can use the code RUMORS15.
The Topaz Labs bundles are also on sale and the coupon code RUMORS15 is still good for that purchase.