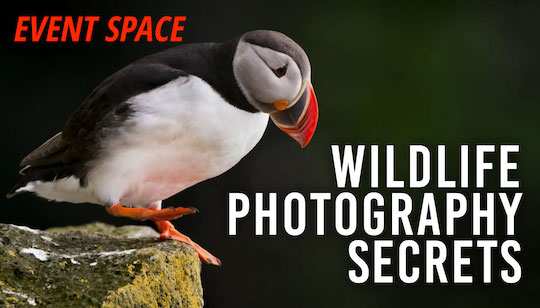 → Behind the scenes with wildlife photographer Roie Galitz (see his guest posts here).

→ Classic camera review: Nikon N90.


→ Franzis released a new Photographer's Projects Collection Volume II  (original price: $276, now on sale: $69). The updated version contains the most popular products of the FRANZIS projects software series. You can get 35% off all other Franzis products with the exclusive code NIKONRUMOR-35.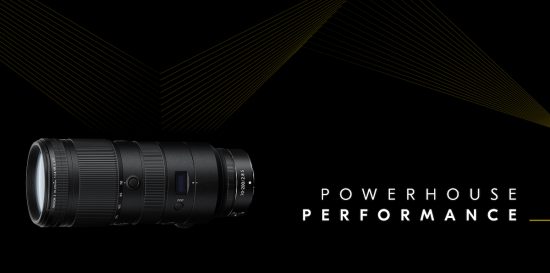 → The shippong date of the Nikon NIKKOR Z 70-200mm f/2.8 VR S lens is now June 30.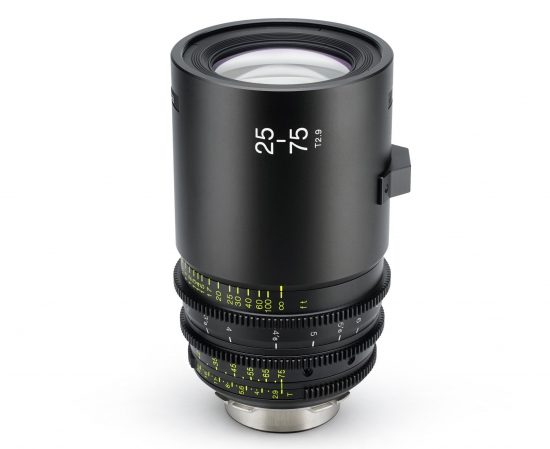 → Tokina announced a new 25-75mm T2.9 cinema lens for Nikon F-mount.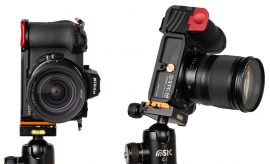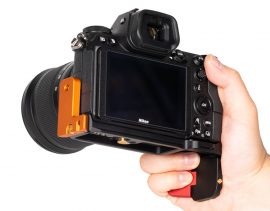 → New: STC FoGrip for Nikon Z6 & Z7 cameras,

→ Adobe released several updates (see this blog post and this blog post for more details):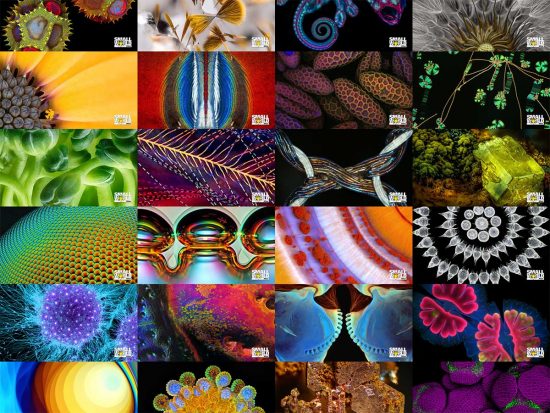 → Nikon Instruments announced the judging panel for the 46th Nikon Small World Competition.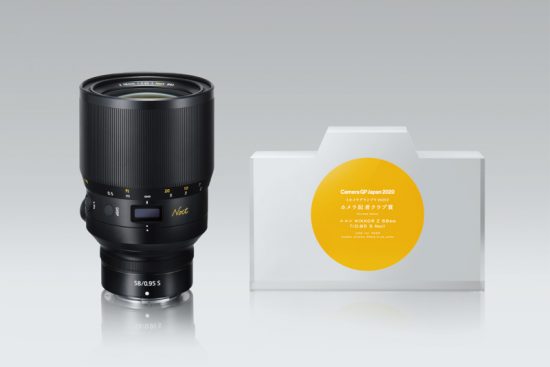 → The NIKKOR Z 58mm f/0.95 S Noct lens received the Camera GP 2020 Editors Award.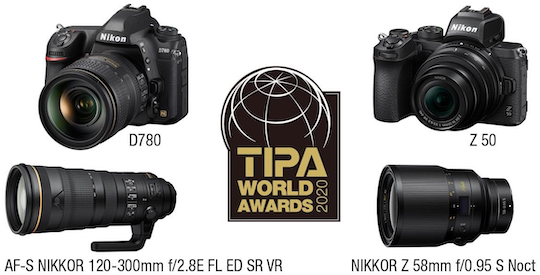 → Four Nikon products received the TIPA World Awards 2020 (I reported that over a month ago).
→ $2,200$ Sony vs. $220$ Nikon dynamic range test.
→ Best Nikon Z settings from Nikon Ambassador Jasin Boland.
→ Nikon Z6 x Atomos Ninja V with Rah Sharma.