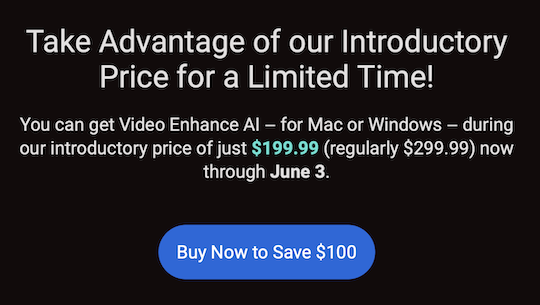 → Topaz Labs released an update to their new Topaz Labs Video Enhance AI software that can upscale videos up to 8k for Windows and Mac platforms (upscale and enhance footage by up to 600% while preserving video quality – more info available here). Topaz Labs Video Enhance AI software is now on sale for $199.99 ($100 off) through June 3. You can use coupon code RUMORS15 for an additional 15% off (final price: $169.99).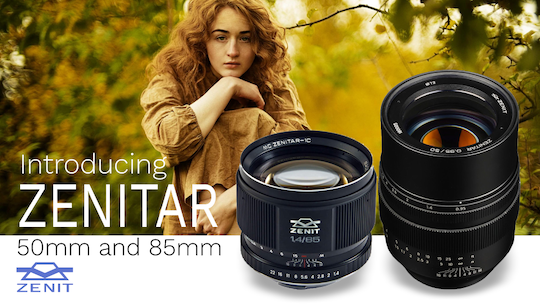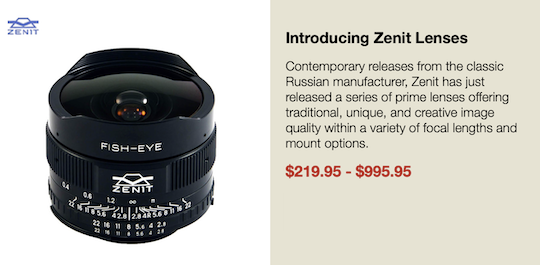 → Zenit lenses are now available for sale at B&H – currently, 5 different models are available for Nikon F-mount.

→ Lifepixel is now offering $50 off any camera infrared conversion or $50 off on their already converted cameras with coupon code MAY2020. You can read about the different types of conversions they offer here.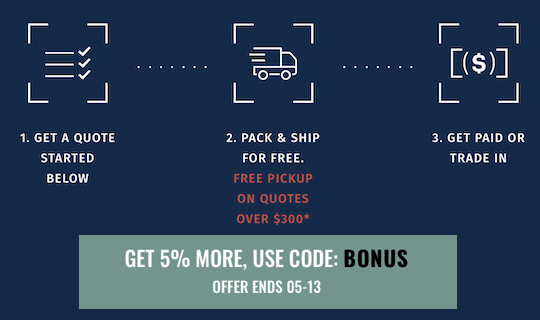 → Sell your gear to KEH and get an additional 5% bonus for quotes with code BONUS.


→ For reference: here are a few examples of how much cash you can get for your used Nikon gear at Adorama (use this page to submit your trade-in request):
Nikon Z6: $900
Nikon Z7: $1,400
Nikon D850: $1,700

→ Nikon Nikkor 35mm f/1.4 AI-S EVA NASA modified lens listed on eBay.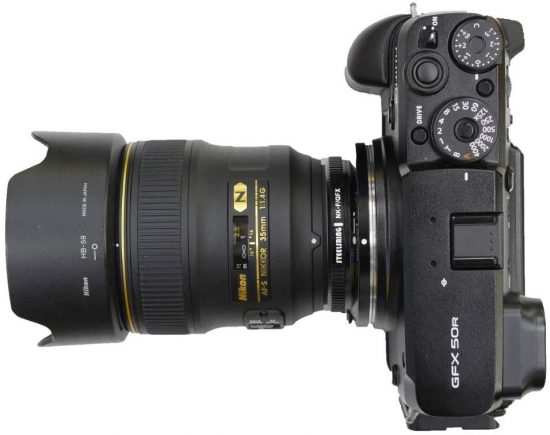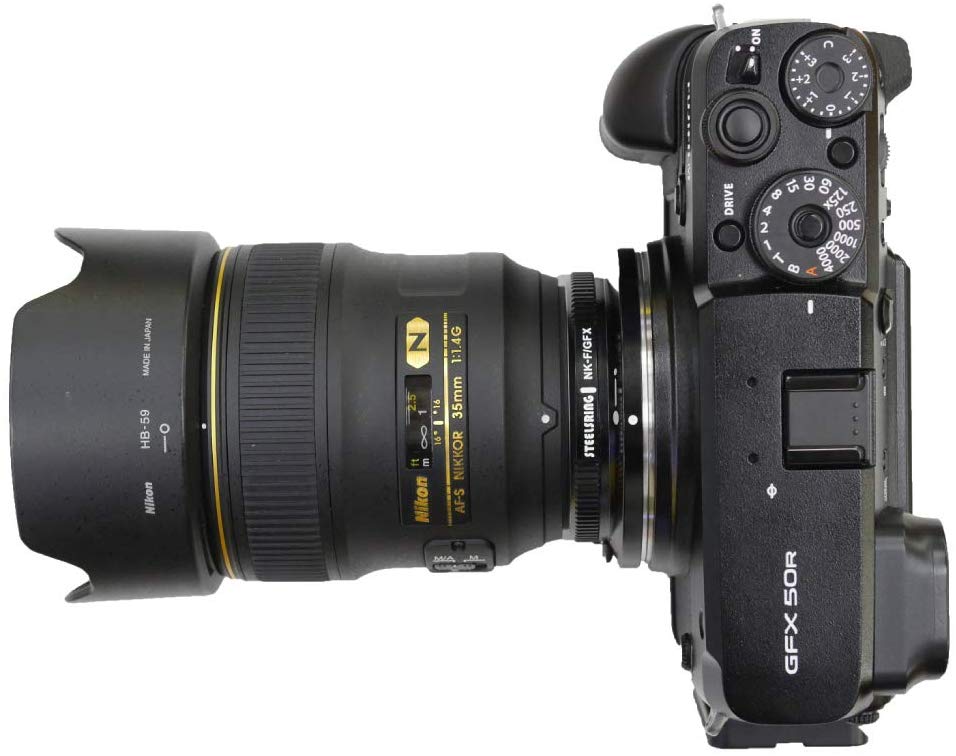 → Steelsring NK-F to GFX autofocus adapter review recap at FujiAddict.


→ Nikon and Canon could actually have an advantage of the 2020 Olympics delay since they are not yet ready with their pro mirrorless cameras.
→The one reason not to buy Nikon over Canon.
→ Nikon mirrorless control and button setup by Steve Perry.
→ How to focus stack photography with Nikon.