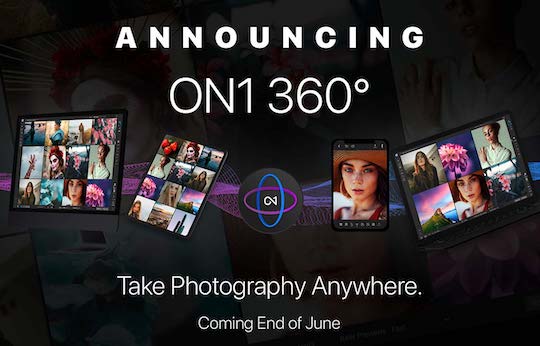 → ON1 announced ON1 360° – a new end-to-end photography workflow solution (more info).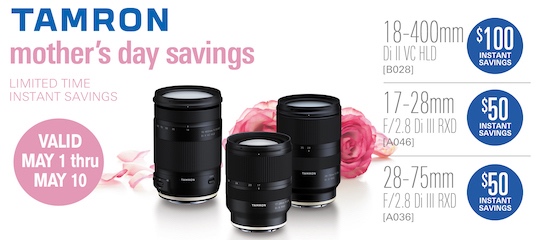 → Tamron USA announced new instant savings for Mother's Day – see the details at Adorama and B&H Photo (press release).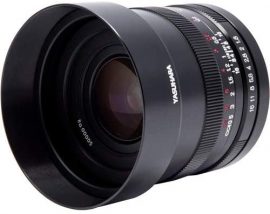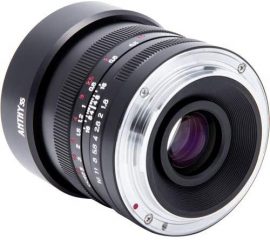 → The new Yasuhara 35mm f/1.8 lens for Nikon Z-mount is now in stock (additional information available here).

→ The Tokina 16-28mm f/2.8 ATX Pro FX lens for Nikon F-mount is now $229 off (36% off).
→ Nikon Z 24-70mm f/4S vs. Z-mount prime lenses (featuring the 24mm f/1.8, 35mm f/1.8, 50mm f/1.8 and 85mm f/1.8).
→ Nikkor Z 24-70mm f/4 S lens review with samples.
→ Nikon F – The Legend / Old School Photography.