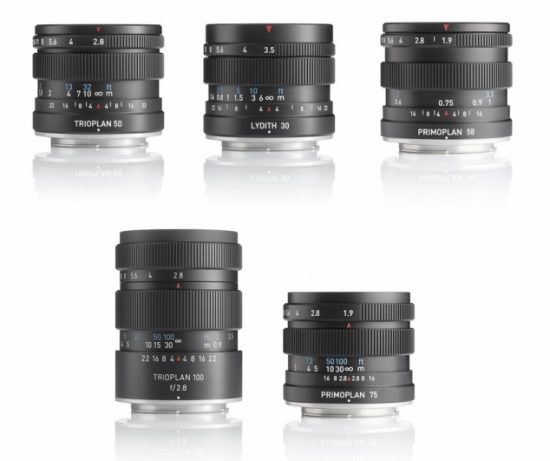 → Meyer Optik Görlitz released the pricing of their new/updated/upcoming lenses – already available for preorder.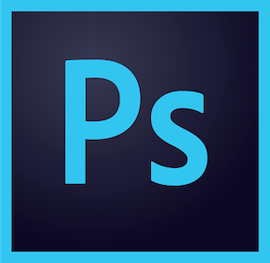 → COVID-19 cabin fever: free Adobe education courses and tutorials can be found here and here.

→ Nikon Nikkor Z 24 mm f/1.8 S lens review by LensTips:
Pros:
solid, weather-sealed, mostly metal casing,
negligible lateral chromatic aberration,
lack of serious distortion problems,
moderate vignetting on the APS-C/DX sensor,
silent and quite accurate autofocus,
very good performance against bright light.
Cons:
distinct vignetting on full-frame,
a lot of coma-related problems,
noticeable astigmatism,
too weak image quality on the edge of the frame near the maximum relative aperture.
→ A nice reference library of vintage Nikon brochures and manuals can be found here.

→ William Optics announced a new adjustable field flattener/reduced for Nikon Z6 and Z7 (for attaching a camera to a telescope).


→ From Nikon: Notice concerning the amount to be paid for offered stock acquisition rights, etc. (stock compensation-type stock options).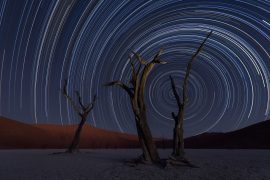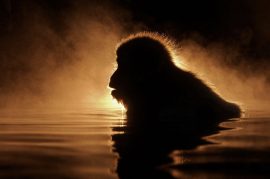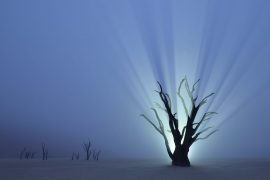 → Creative stretch: Nikon Ambassador Marsel van Oosten shares what keeps him inspired.
→ Nikon Z 24-70mm f/2.8S vs. Z-mount prime lenses (including 24mm, 35mm, 50mm and 85mm Z lenses).
→ Crushing old cameras with a hydraulic press – Nikon vs. Canon.
→ Nikon NIKKOR Z 14-30mm f/4 S lens review.
---
Get 15% off Topaz Labs products with code RUMORS15
Get $10 off Skylum Luminar with code NIKONRUMORS
Get 10% off Exposure X5 with code NIKONRUMORS
Get 20% off ON1 software with code NIKONRUMORS
Get 40% off Rocky Nook books with code NIKONRUMORS
Get 35% off Franzis products with code NIKONRUMORS-35
$60 off DENOISE 3 Pro | 30% off all DxO software
20% off ThinkThank bags | 30% off PeakDesign V1 bags