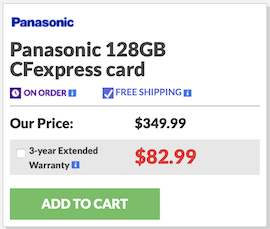 → New: Panasonic 128GB CFexpress card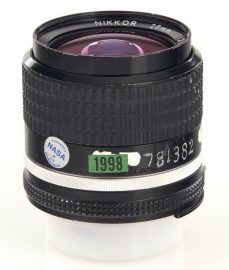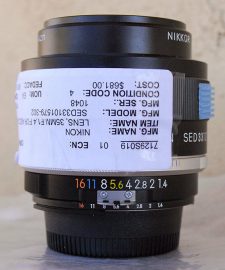 → Nikon NASA lenses listed for sale on eBay: 28mm f/2 and 35mm f/1.4.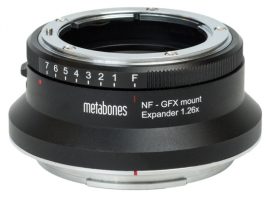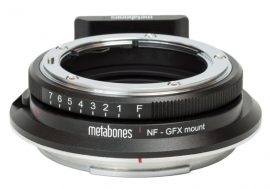 → Metabones introduced new Nikon G lens (F-mount) to Fuji G-mount (GFX) expander 1.26x and adapter.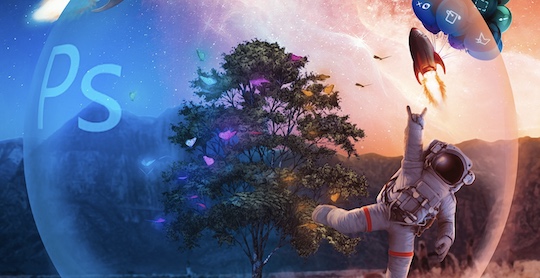 → Adobe updates Photoshop for its 30th birthday.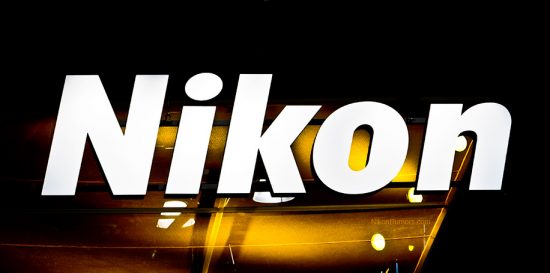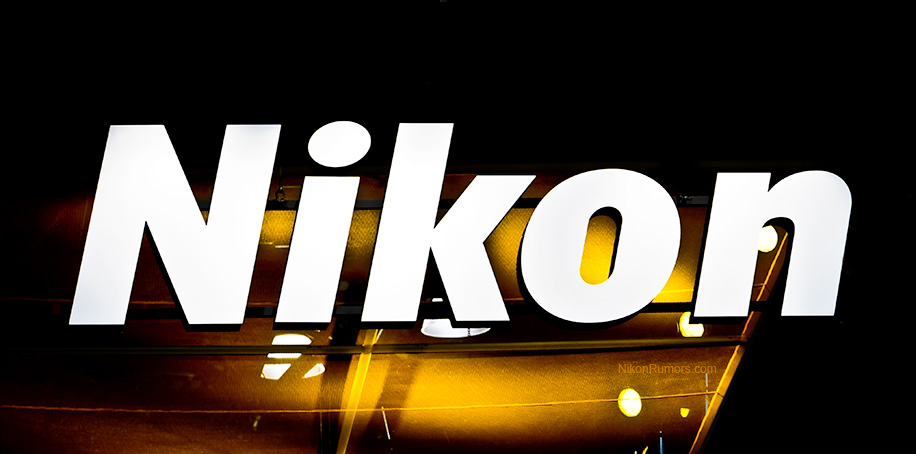 → Nikon announced capital and business alliance with XTIA Ltd (XTIA began as a Tokyo Institute of Technology start-up in 2002, with the goal of applying unique Nobel Prize optical comb technology for industrial applications).

→ Watch Nikon live at the WPPI.
→ Nikon Z6/Z7 firmware 3.0 – how AF tracking works now.
→ Nikon Z6 firmware 3.0 autofocus performance test.