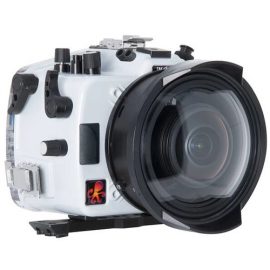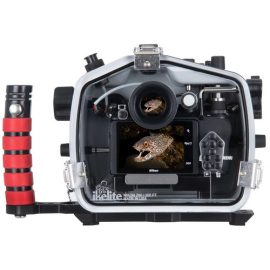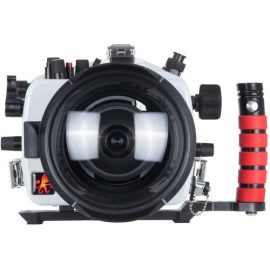 → Ikelite 200DL underwater housing for Nikon Z50 is now in stock.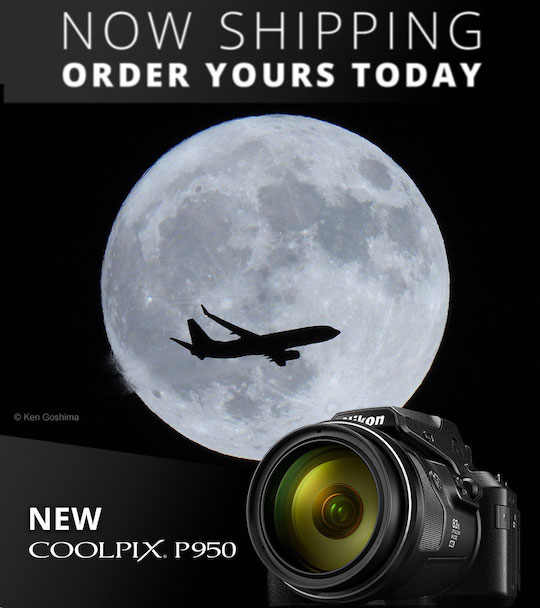 → Nikon Coolpix P950 now shipping, currently in stock: Adorama | B&H | Amazon | WEX | Park Camera | Calumet.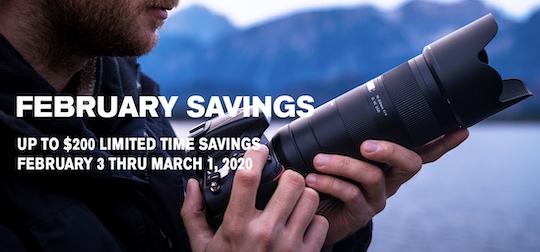 → Tamron announced new lens rebates in the US – see the details at Adorama and B&H.


→ The latest Sigma rebates for Nikon F-mount.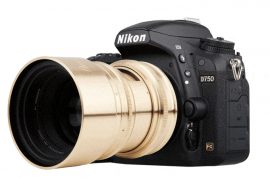 → New Petzval 80.5 mm f/1.9 MKII SLR Art lens listed for funding on Kickstarter.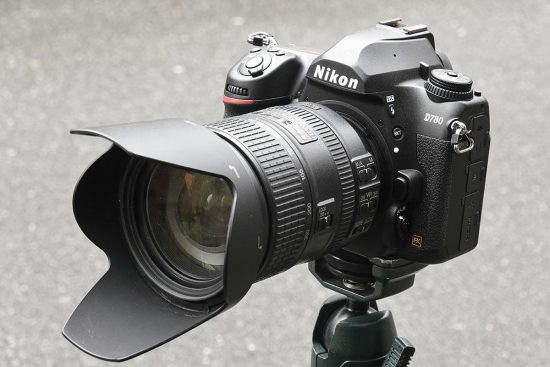 → The Japanese website Mynavi predicts the rise of DSLR cameras this year due to the replacement of old models and the appetite of younger generations for cameras:
Interchangeable-lens cameras can significantly increase single-lens reflex cameras in a long time. In January, Nikon announced the D780, a full-size single-lens reflex camera with enhanced live view and video functions by aggressively incorporating mirrorless technology, and was favored by existing single-lens reflex users. In addition, many SLR cameras for beginners and intermediate users have been around for some time since their appearance, and there is a possibility that the live view and video functions will be enhanced like the D780, and models will be changed one after another. More notable is the movement of young people. According to a survey conducted by CIPA for people who usually only take pictures with smartphones, young teenagers ranked digital cameras first in the question of "devices you want to purchase within one year". (thanks Nakayamahanzaemon)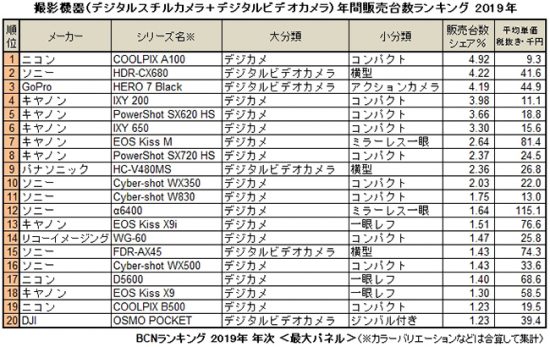 → The best selling still + video camera in Japan for 2019 according to BCN ranking was the Nikon Coolpix A100.


→ Nikon news: notice regarding the status of repurchase of shares of common stock.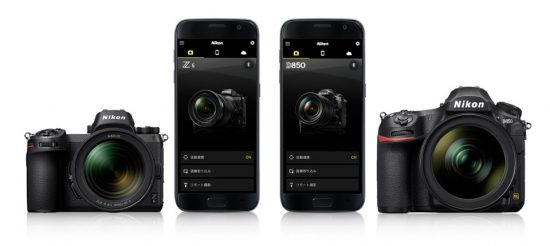 → New Nikon Technology & Design article: "SnapBridge" has been added to "Design".

→ Nikon will take part in the 2020 Photography Show (14-17 March 2020, The NEC, Birmingham).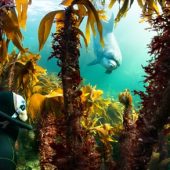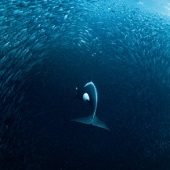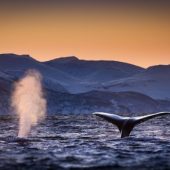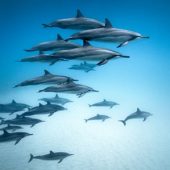 → Nikon ambassador George Karbus documents the ocean's greatest wildlife.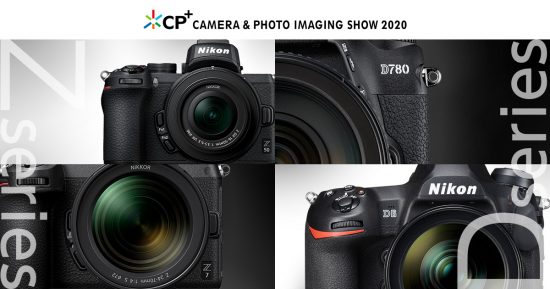 → Nikon at the 2020 CP+ show in Japan (Translated).
→ Nikon D780 menu setup guide.
→ Dpreview: Nikon Z6 ProRes Raw – should you upgrade?
→ Behind the winning shot: Jen Pottheiser with the Nikon D5.