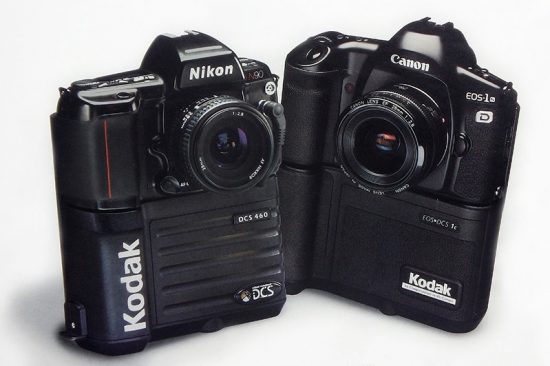 → A look back at the best digital cameras of 1995.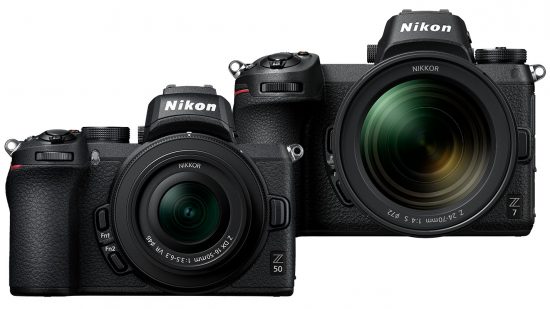 → New article: "Mirrorless cameras".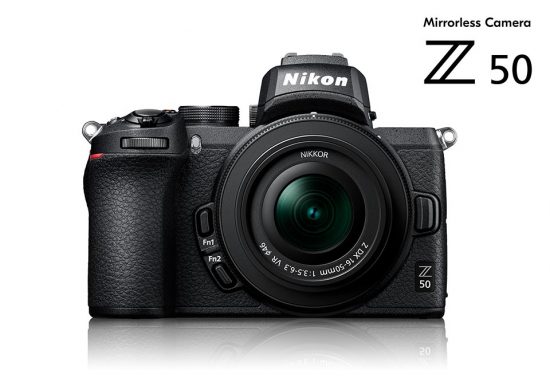 → Another new article: "The compact mirrorless Z 50 packs mighty technologies".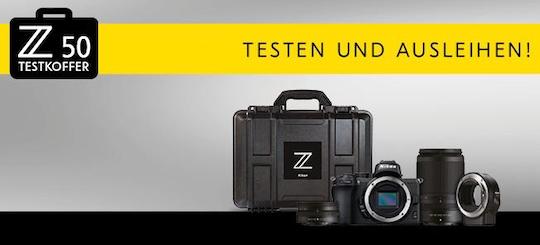 → Nikon Z50 rent and try in Germany.
→ Nikon 70-200mm f/2.8 Z & 120-300mm f/2.8 F lenses.
→ 5 reasons why the Nikon Z50 is the best mirrorless camera for beginners in 2020.
→ Another Nikon D6 promo video about the Nikon D5.