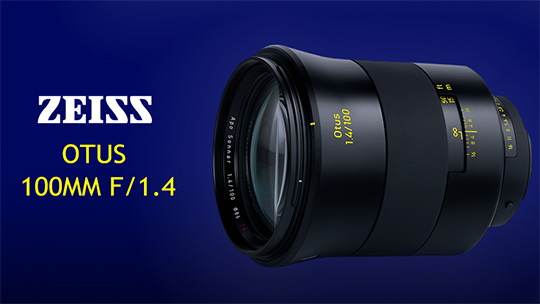 → The Zeiss Otus 100mm f/1.4 ZF.2 lens is now $749 off at Adorama, B&H and Amazon. See all discounted Zeiss lenses for F-mount at Adorama and B&H.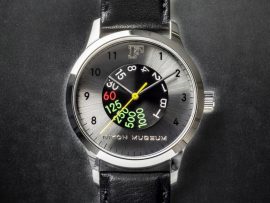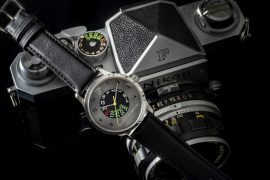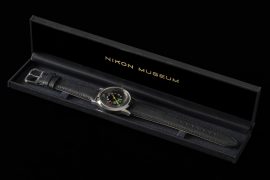 → Nikon F watch now available for sale at the Nikon Museum in Japan.


→ Update on the Nikon AF-S Nikkor 500mm f/5.6E PF ED VR lens – a reader just got his lens that was originally ordered on January 20 from B&H, so the waiting time is almost one year.

→ Nikon also has a new tripod available for sale only in Japan.

→ The Nikon Z50 takes another #1 spot ranking in Japan (see also BCNRanking 12/4, 12/11 and Map Camera).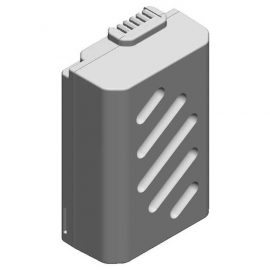 → Nikon filed a design patent for a new battery (thanks James).
→ Review of the MonoGimbal head by Wimberley.
→ Fringer EF-NZ AF adapter demo: EF-S18-135 USM and Nikon Z50.
→ Sony a9II vs. Nikon D5 vs. Nikon Z6: high ISO shootout by Steve Perry (spoiler alert: the Nikon D5 wins).
→ #NikonEverest – the Nikon Z series on Everest.