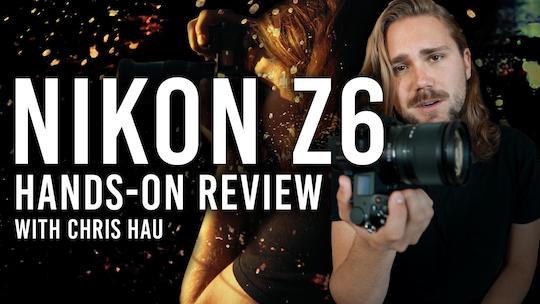 → Nikon Z6 hands-on video review with Chris Hau.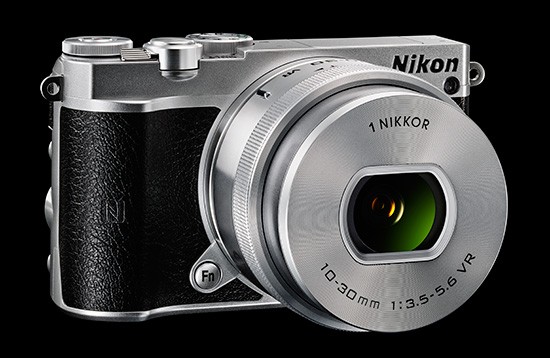 → Deal: Refurbished Nikon 1 J5 mirrorless camera with 10-30mm lens for $299.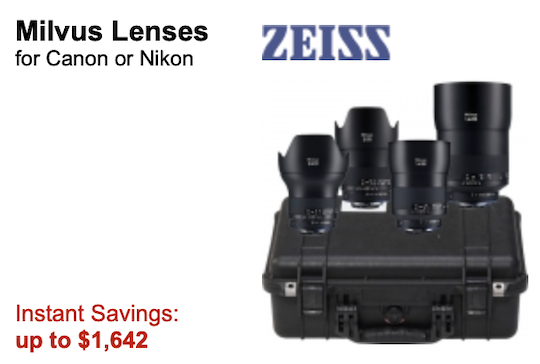 → Zeiss Milvus lenses for Nikon F-mount are now on sale.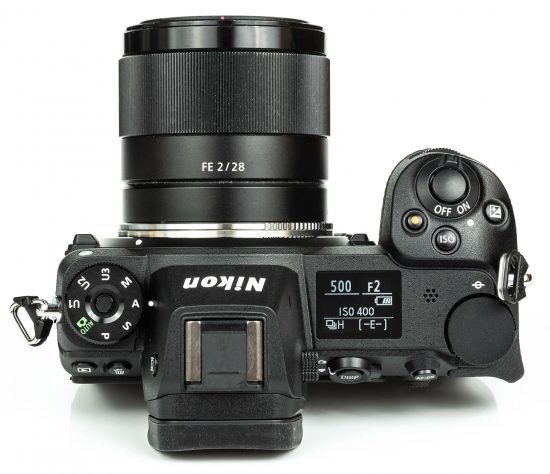 → Techart TZE-01 lens adapter firmware update version 2.0.0 released.


→ Technical Solutions & Z7/Z6 tips: using the N-Log 3D LUT with DaVinci Resolve 15.

→ Nikon Germany added four new ambassadors: Daniel Biskup, Marcel Lämmerhirt, Michael Martin and Tali Pelosi.

→ Nikon will close Service Point Austria by the end of the year.


→ Press release: Nikon Corporation (Nikon) and NISSO CORPORATION (NISSO) have signed contracts regarding a collaboration on worker dispatching undertaking, which is presently operated by Nikon Staff Service Corporation (NSS), a subsidiary of Nikon.
→ Nikon 1000mm f/6.3 F reflex lens listed for sale on eBay.
→ Behind the Scenes with Ling Wei Xiang and Z series.