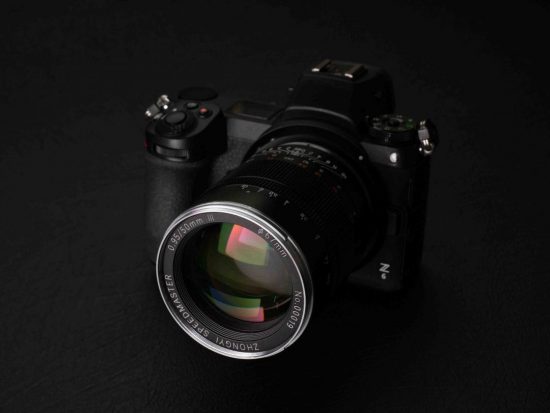 The first reviews of the Zhongyi Mitakon Speedmaster 50mm f/0.95 III lens for Nikon Z-mount are in. The new lens is now in stock at Adorama, B&H, eBay and Amazon. Sample photos can be found here. The lens technical specifications are listed here.
"I was really impressed when I was testing the Mitakon Speedmaster 50mm f/0.95 II. An ultra fast full frame lens with nice metal construction that wouldnt cost a leg and an arm is something a lot of people wanted. However it was only available in Sony E mount which means a lot of us just can't have it.

Now Zhongyi released the new version, while the Chromatic aberration and lens flare are still a bit more than what I would like to see, overall image quality and build quality are actually still very good especially once you consider it's very affordable price tag.

Manual focus is very easy on a mirrorless camera so you could shoot at f/0.95 whole day if you want and still able to get very high percentage of sharp in focus photos.

I also really like the fact that the lens isn't really that big or heavy (for such a fast lens). I was carrying the lens and my z6 with me almost everyday when reviewing this lens, even on the day I wasn't expecting to take any photos."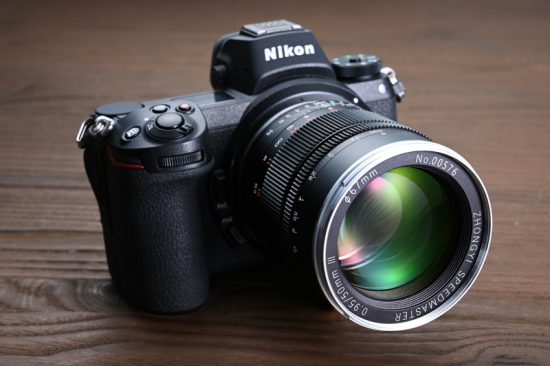 See also the lens review by DC.Watch. Adorama already has two customer's reviews.