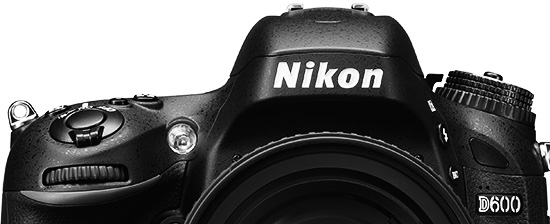 Nikon Japan issued a notice informing D600 camera owners that the free sensor spots repair service will end on January 10, 2020. If you still have any spot issues with the D600 sensor, you have another 6 months to fix them. It is not clear if the same date is valid for all Nikon subsidiaries.
Previous coverage of the Nikon D600 sensor issues can be found here.
Update – the news is now also on Nikon USA website:
July 10, 2019: Notice of Expiration of Free Repair Service of the Nikon D600 Digital SLR Camera.

Please be advised that Nikon's offer below of free repair service for affected Nikon D600 digital SLR cameras will expire on January 10, 2020. Thereafter, such repair service will be handled in accordance with Nikon's standard repair policies.