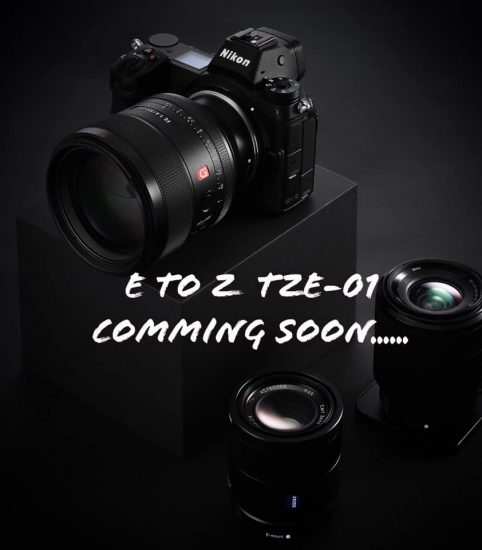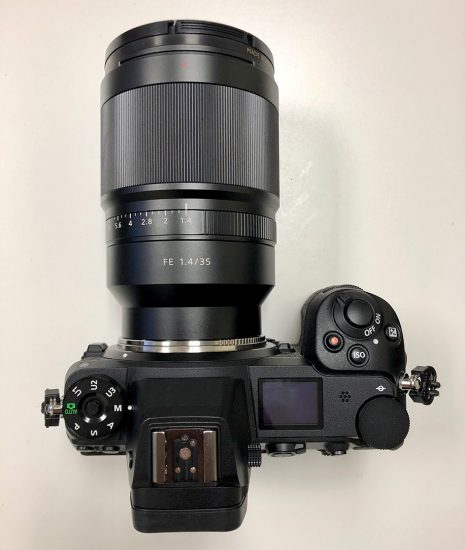 The Shoten/Techart Sony E – Nikon Z TZE-01 autofocus lens adapter is now available for sale and is expected to start shipping in China this week (Techart adapters are also sold at Adorama, B&H and Amazon).
Additional coverage:
The new Sony E – Nikon Z Autofocus Adapter is the latest groundbreaking product brought by Techart. We take advantage of the 2mm difference in flange distance between Sony E and Nikon Z mount and developed an ultra-thin adapter to convert the lenses in Sony E mount into Nikon Z. Techart also manage to incorporate a CPU chip into this tiny space which can 'translate' the protocol of Sony to Nikon so that the AUTOFOCUS, AUTO-APERTURE and LENS STABILISATION functions can all be retained.

Both AF-S, AF-C and Eye-AF mode will work on the Nikon Z6/Z7. Phase-detect AF is used and therefore the AF speed is on par with using native Z mount lenses on the cameras. Firmware is upgradable via separate lens dock.

* Samyang / Rokinon / Sigma AF lenses are currently NOT supported.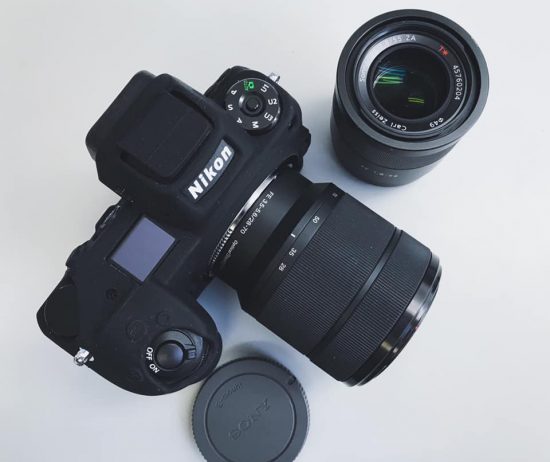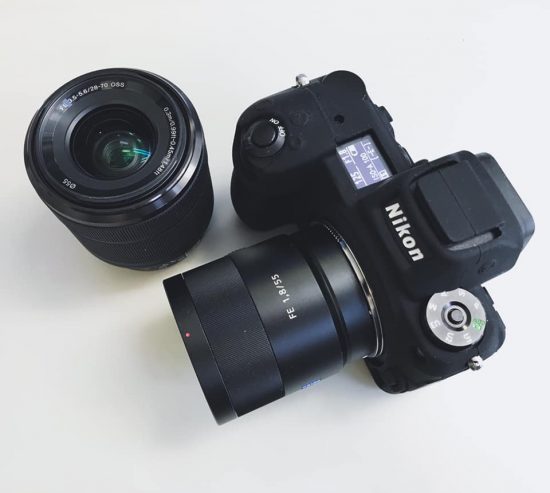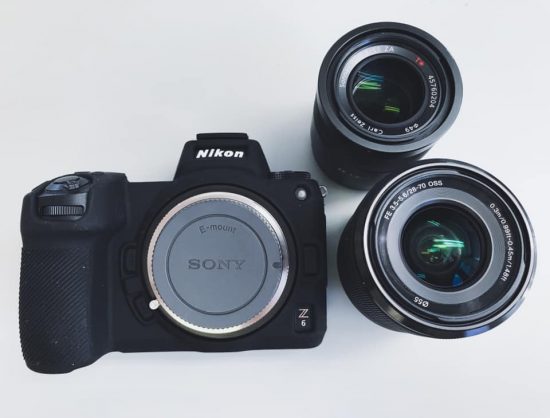 Previous coverage of the Shoten/Techart Sony E – Nikon Z autofocus lens adapter can be found here. I think one of the biggest advantages of this adapter is the ability to autofocus Leica M lenses on Nikon Z cameras (you will also need the Techart autofocus adapter):
Note that this is a 2mm adapter conversion ring that can be used in conjunction with existing/other Techart Pro autofocus adapters. For example: if you want to autofocus a Leica M lens on a Nikon Z camera, you will need the Techart TZE mount converter (Nikon Z -> Sony E) and a second Techart autofocus adapter (Sony E -> Leica M).
Related videos:
Here is a video review in Chinese – the adapter works with almost all FE lenses, even 3rd party lenses. With the Sigma MC-11 adapter, you can also use all Canon EF lenses.