→ Refurbished Nikon gear at Adorama.

→ New Markins RN-40 SET ring plate for the Nikon AF-S Nikkor 180-400mm f/4E TC1.4 FL ED VR lens (Markins plates are sold at B&H, Amazon and eBay).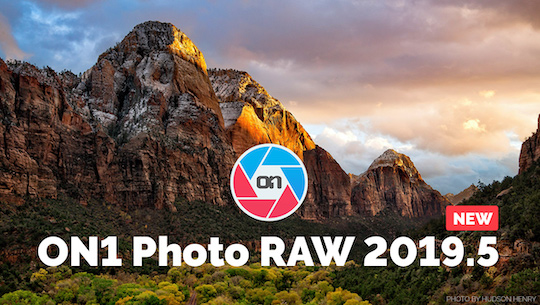 → ON1 Photo RAW 2019.5 officially released (trial download).

→ Ricoh executives think that in 1-2 years mirrorless users will start switching back to DSLR cameras.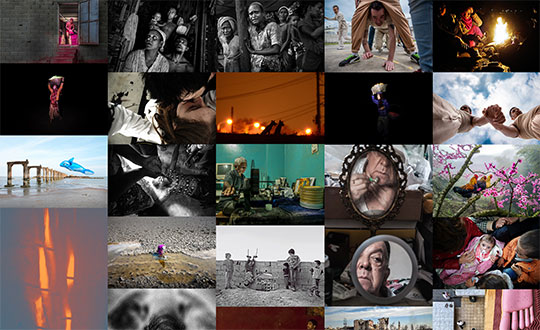 → The Nikon Photo Contest gallery of entries that passed the 1st round is now available.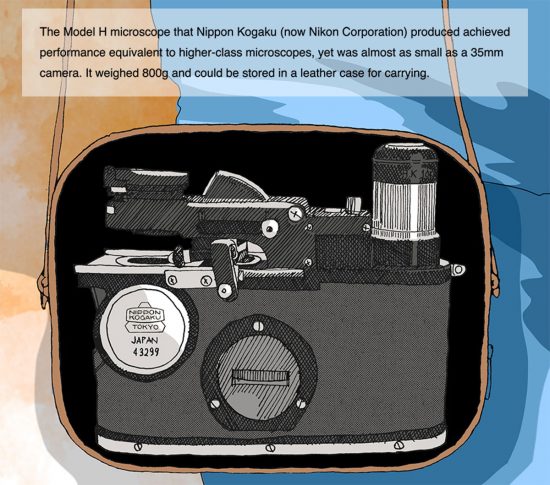 → Nikon microscopes: 100 years of innovations.
→ My very first time using Nikon.
→ Nikon Z 6 firmware 2.0 low light autofocus test.
→ New tutorials published by Nikon USA.