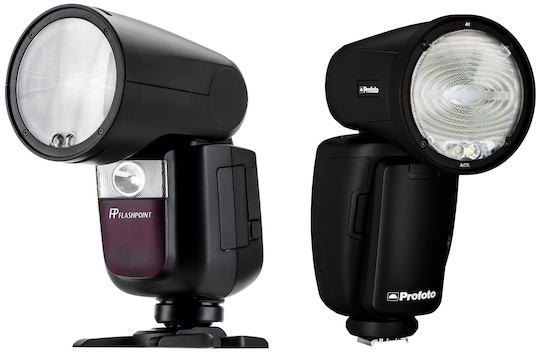 → The new Godox V1 flash (Profoto A1 clone) that was announced last year during Photokina is now available for pre-order for $259 – compare it to the Profoto A1 price of $995 (reminder: Profoto is accusing Godox of patent infringement).

→ Nikon to replaced the current EH-5c AC adapter with a new EH-5b version that will start shipping on April 17th.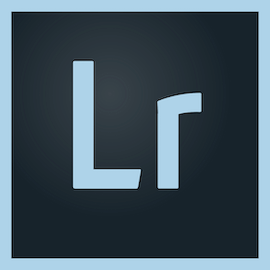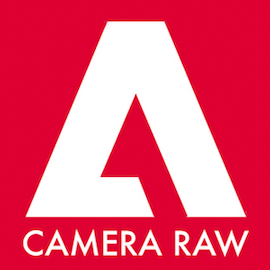 → Adobe released a new version of Camera RAW and Lightroom Classic version 8.2.1 (April 2019 release).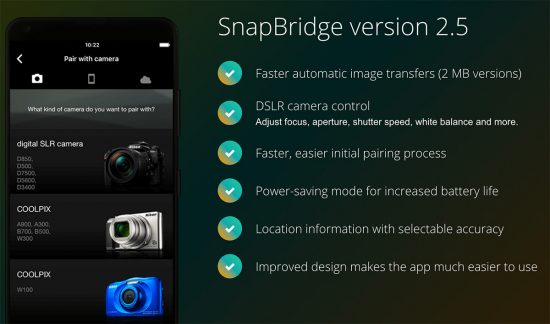 → New version of SnapBridge released: Apple App Store | Google Play.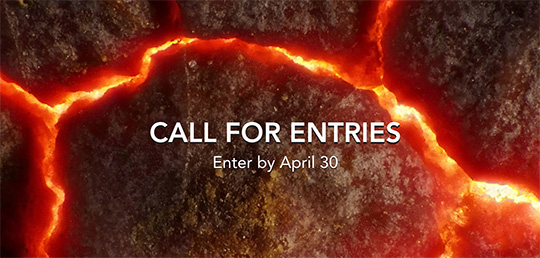 → The submissions deadline to the 2019 Photomicrography and Small World in Motion Competitions is April 30th.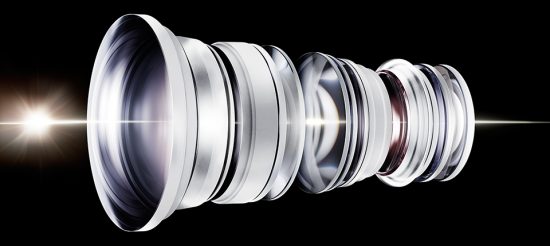 → New article: Nikon Optical Technologies.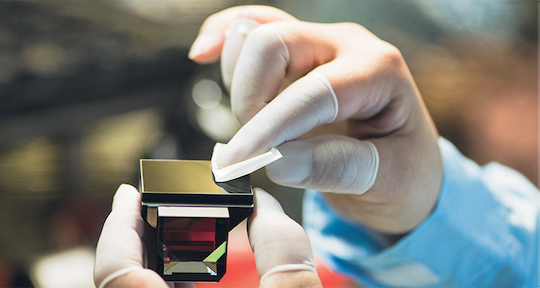 → New article: Nikon Manufacturing.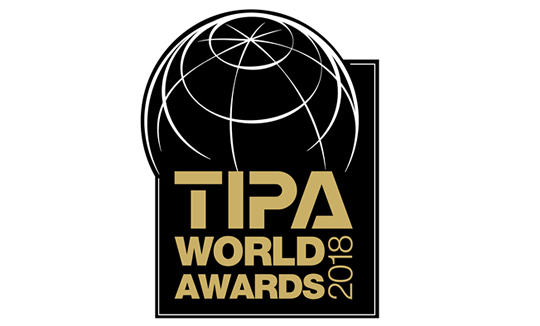 → The 2019 TIPA awards are out – the Nikon winners are:
Best DSLR camera: Nikon D3500
Best full-frame camera expert: Nikon Z6
Best full-frame professional camera: Nikon Z7
Best mirrorless wide-angle zoom lens: Nikon NIKKOR Z 14-30mm f/4 S
→ The Nikon Z6 (Z7) menu system.
→ NIKKOR Z 24-70mm f/4 S lens features.
→ NIKKOR Z 35mm f/1.8 S lens features.
→ First impressions of the NIKKOR Z 35mm f/1.8 S lens with Ross Harvey
→ Nikon museum in Tokyo.
→ Nikon Z7 product overview.