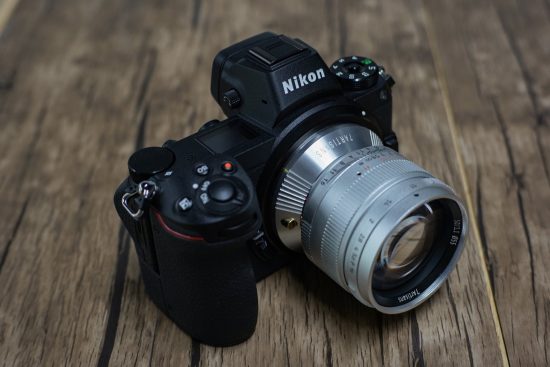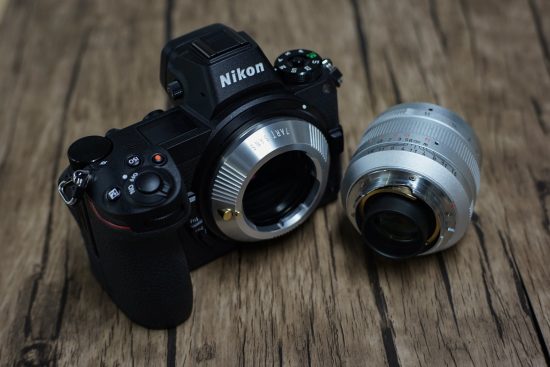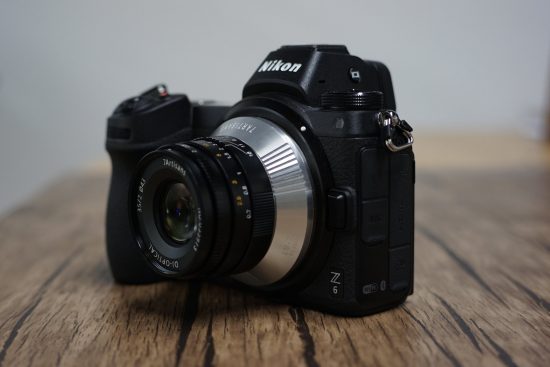 7Artisans has a new Nikon Z-mount adapter for Leica M-mount lenses. The adapter is made out of aluminum and will be priced at around $35. 7Artisans confirmed that the new adapter will be available for sale on Amazon, B&H and eBay soon.
Additional pictures: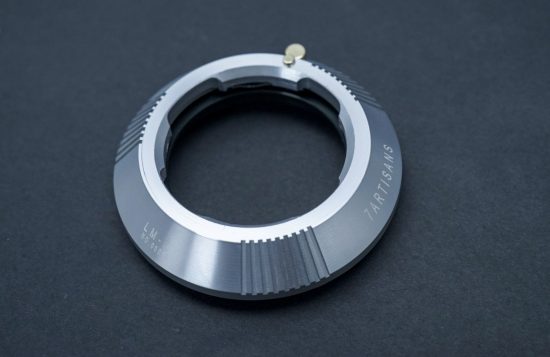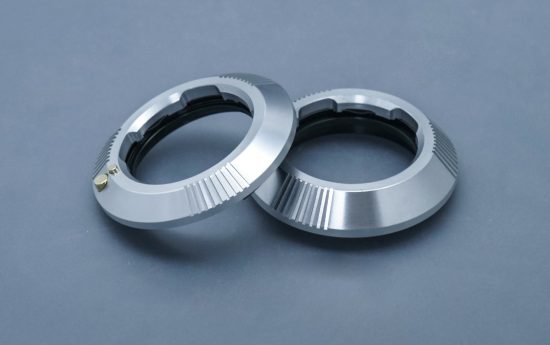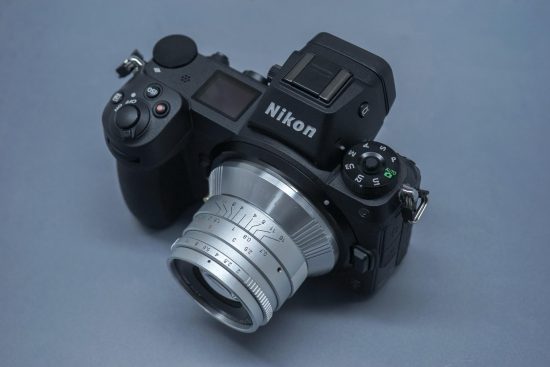 More Nikon Z-mount lens adapters are covered here.