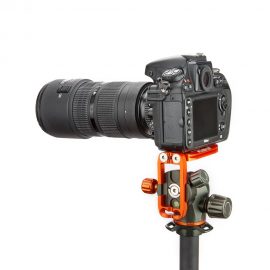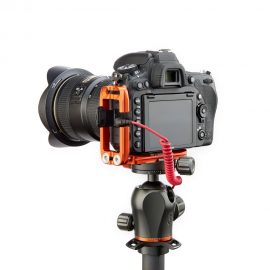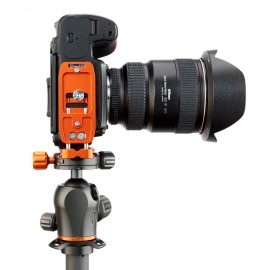 → New: 3 Legged Thing Ellie universal L-bracket.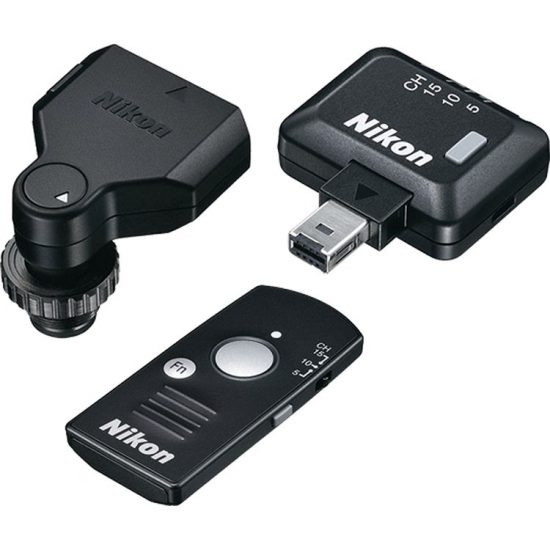 → The production of Nikon WR-A10 wireless remote adapter and Nikon WR-10 wireless remote adapter set are temporarily suspended.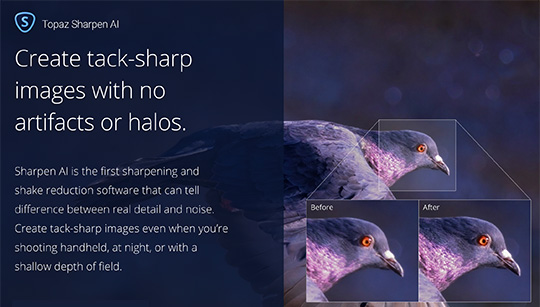 → New Topaz Labs Sharpen AI released and is currently $20 off (free trial available, works as a standalone or plug-in for Photoshop, Lightroom Classic or Topaz Studio).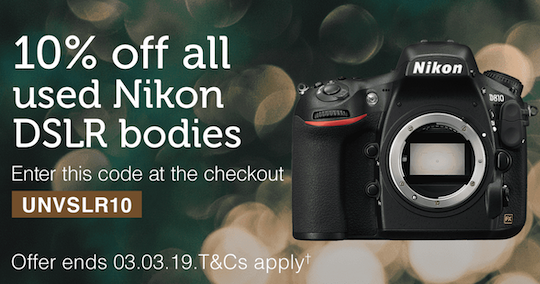 → 10% off all used Nikon DSLR bodies at WEX (UK).

→ Meyer Optik Görlitz website relaunched under new ownership, admits that previous products were converted Russian and/or Chinese lenses.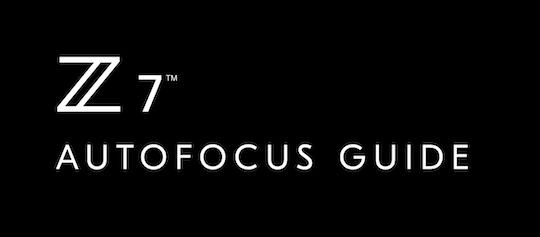 → Nikon Z7 autofocus guide (PDF file).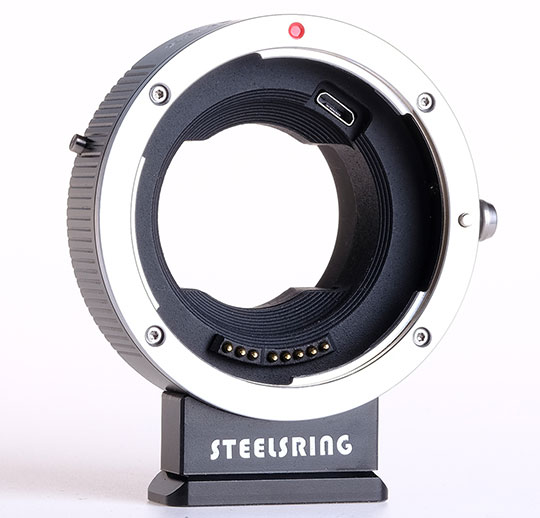 → Steelsring to release a new Nikon F/GFX smart adapter.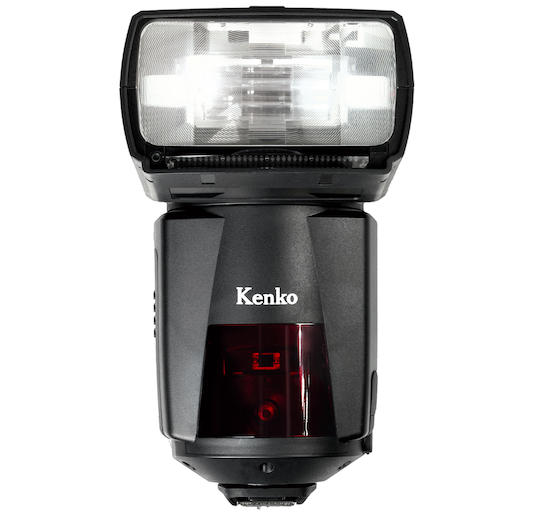 → New: Kenko AI AB 600-R flash for Nikon.


→ Nikon new appointment of officers and change of assignment of directors and officers.
→ Using the Nikon Z6 with the Nikkor 600mm FL lens.
→ Nikon Live: wedding & portrait photo tips.