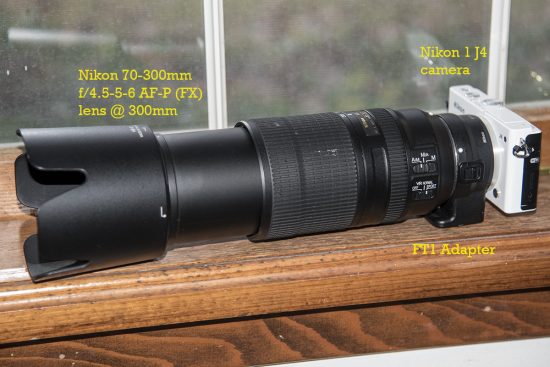 Combining the older Nikon 1 J4 model mirrorless compact camera with the newer Nikon 70-300mm f/4.5-5.6 AF-P VR (FX) lens by Paul Shepard:
A few years back I saw and "bit" (purchased) a special deal combining the Nikon 1 J4 (N1 J4) camera and 10-30mm kit lens along with the WP- N3 underwater housing. I think I had just destroyed my previous underwater camera (don't ask) and wanted something to play around with in the nearby Caddo River in western Arkansas (USA).
Here are a couple of fish photos using that rig: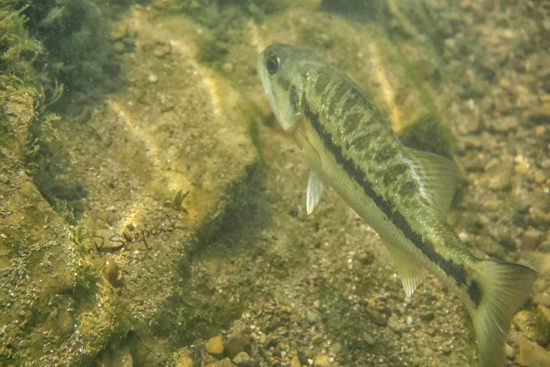 Also, the same combo of N1 J4 with WP- N3 housing allows me to film and photo underwater. Here are a few photos from a recent film adventure in a darkened pool.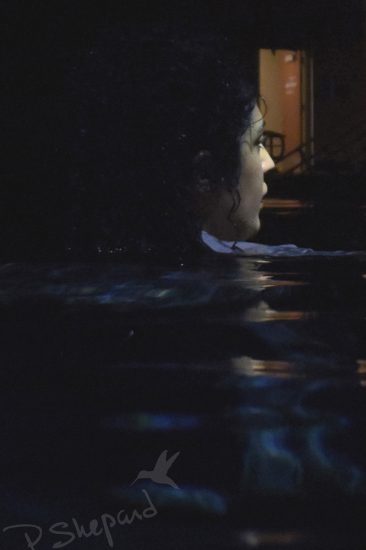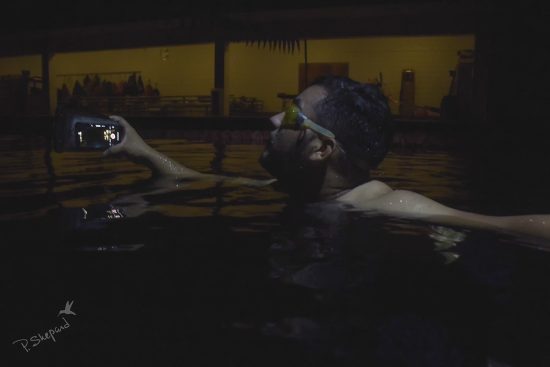 However, my true love in photography involves wildlife, especially hummingbirds and my latest gear in that pursuit combines the Nikon D500 with this Nikon (FX) 70-300mm f/4.5-5.6 AF-P VR model lens. This rig allows me pretty good maneuverability, quick, accurate focus, moderate telephoto distance, while being able to shoot within about three feet (1 m) and very nice image quality. Here are a couple of hummingbird photos using that lens/DSLR combo, from this past summer, to illustrate.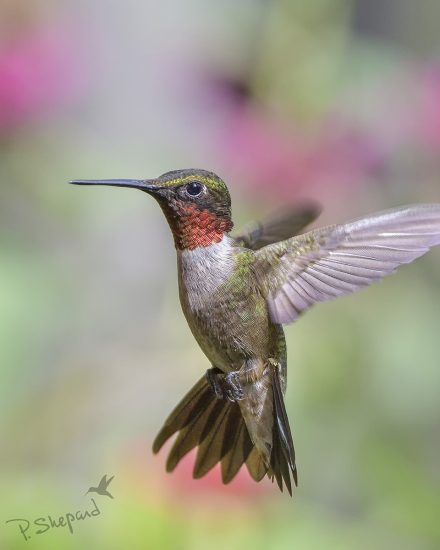 I'm not sure what got me thinking about combining the N1 J4 with the 70-300mm FX AF-P lens. Maybe it was "Z-series envy" accompanied by my depleted wallet. I looked online, but couldn't find where others were using the Nikon 1 cameras with the AF-P lenses. Anyway, I thought it was worth a try so I bought a used FT1 adapter with which I combined the N1J4 and the FX 70-300 AF-P lens. Took some "figuring things out," but I proceeded to photograph some wildlife. I think I am only able to use the M,S,A,P settings (no auto or scenes). Likewise, it doesn't take a burst of photos with this lens attached. One added benefit is the approximate 2.7 X "crop factor" using this combo, so the lens fully zoomed gives the photographer an equivalent 810mm f/5.6 telephoto that can be easily hand-held. The VR in the lens seems to be on all the time, if turned on via switch on the lens. Here are a few photos using this rig.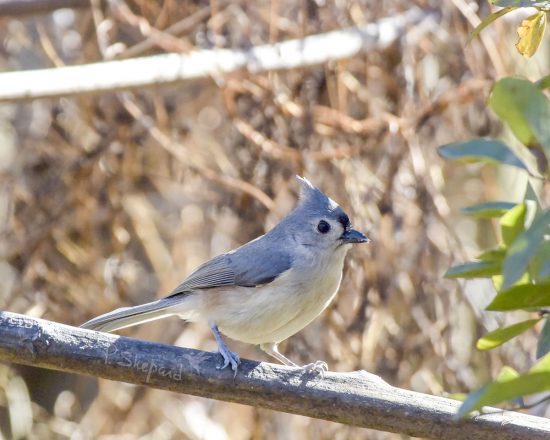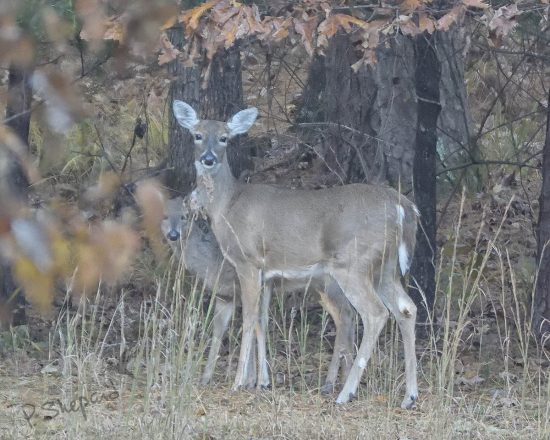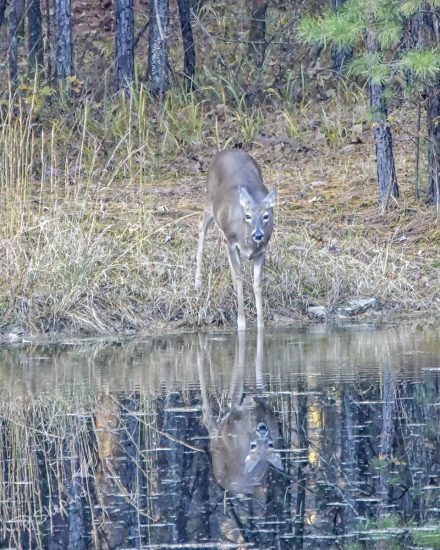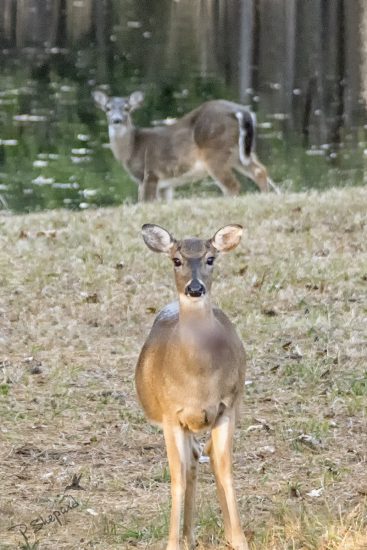 While it "works" I miss the use of the viewfinder and the quick, sure autofocus of the DSLR cameras (D500, D750, D7200). I'll probably keep this little "Frankenstein" rig on hand for a while to use for well-lighted opportunities where a quick grab of a long telephoto rig might capture a critter out in the environment: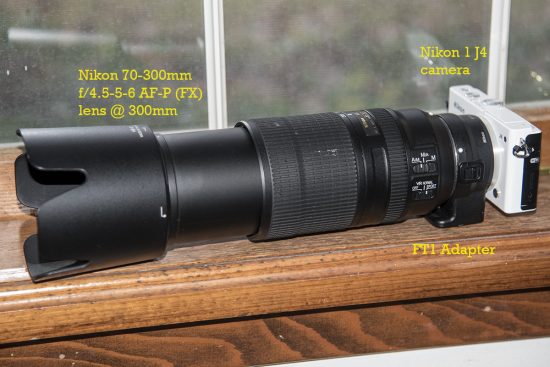 Meanwhile, I'm back to using DSLRs; just wanted to share this experience. I'll note the use of this camera & lens combo in future photos on FLICK (see link).
Paul Shepard
Photos online at: https://www.flickr.com/photos/pms_swim/