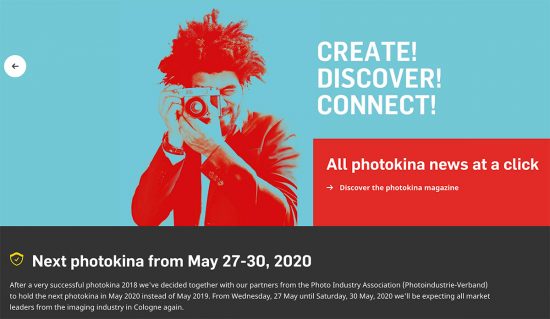 → The 2019 Photokina show is canceled, Photokina 2020 dates announced: May 27-30, 2020.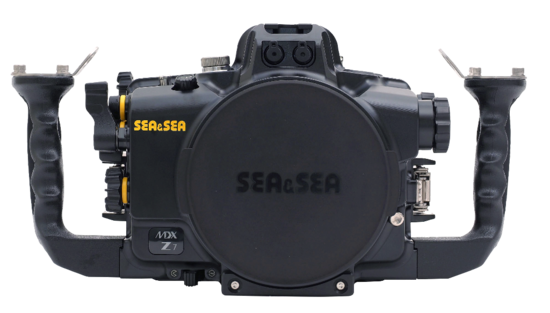 → The Sea & Sea MDX-Z7 underwater housing is now available for purchase.

→ New: Metz Mecablitz M360 flash for Nikon cameras.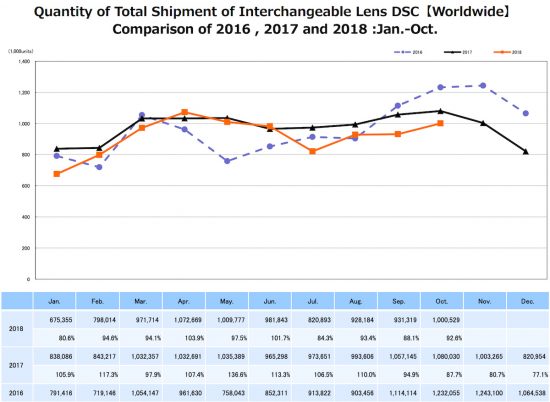 → October CIPA numbers: still worse than past years.

→ Nikon released IPTC Preset Manager Version 1.1.0.

→ The full panel of judges for the Nikon Photo Contest 2018-2019 has been determined.

→ Nikon to support the 14th FINA World Swimming Championships (25m).
→ The latest Nikon-related YouTube videos: