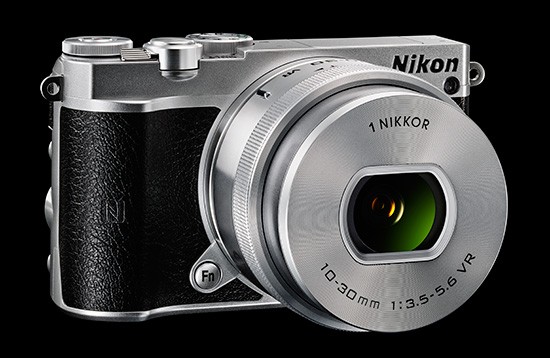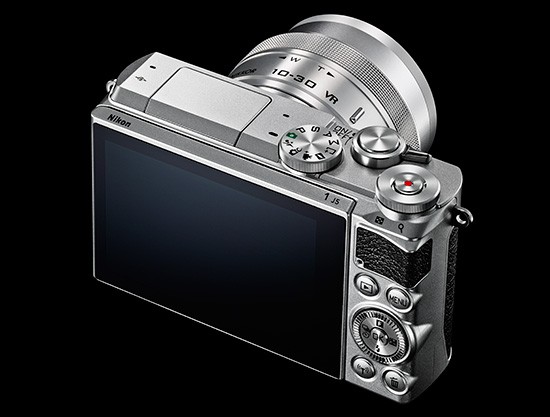 "Nikon 1 – the little camera that still can" is by Thanos Deligiannis:
Mirrorless cameras are here to stay, whether DSLR people like myself like them or not. For me, the slr way is the only way that makes sense when it comes to taking pictures; on film, CCD or CMOS there is magic on how dark turns to light and live view takes away the process and work that offers a unique satisfaction of this transformation, as well as the learning experience and the occasional accidental masterpiece. Of course, there are benefits to liveview and things that make it appealing, even to fanatics like me, but this is not where mirrorless finds its audience.
The point of this article though is not to open this debate, it is about how the Nikon 1 should not be part of the past, but of the future. You see, as they say, the right equipment is always the one you left at home, or more accurately, the one you should have left home, just because you are not the village mule with a saddle on the back all day. Moreover, most times what you have brought will not allow you stay invisible when you should and, since the photographer is the one behind the picture, the large setup will fail you, as this can't be true when the subject feels targeted with a bazooka that is a 2.8 zoom, or high-quality prime lens bolted on a huge body behind it.
I can see the comments piling, I like how I have lens options or how with this it sounds that mirrorless is the way to go, but before this starts, I want to point out once again that this is not the reason of this article; If it was, I would just list all the reasons that these comments, in my opinion, are wrong. Let's keep it simple then, most probably you haven't owned a Nikon 1.
I have the pleasure and honour of owning a J1 and J5 (just kit 10-30 lens) and every time I use one, I get where the designers and engineers got it right and where marketing failed them; you see, the key is in the word compact, a word not used enough next to the Nikon 1. Where Nikon managed to thrive was in creating the perfect compact camera; featuring the colours and detail expected from a Nikon camera with usability and ergonomics that can satisfy an advanced user without alienating the novice and all in a package so small you can only call it cute.
What is thought the use of all this when offered as "mirrorless" with a lens that are for the compact camera market, well, in a nutshell, useless. And there are more things wrong with the way this jewel of a camera was marketed; it was priced higher than the way more capable d3xxx series kit, it was (if I'm not wrong) the smallest sensor mirrorless, in a market that seeks size, and when offered without any serious zoom lens it couldn't find an audience. It seems to me that the Nikon executives had it all wrong and the 1 had no niche or target group, just random customers.
I can't say why all of the above happened and what the grand strategy of it all was, but I know that the 1 is a very lovable device, capable of making you addicted to shooting all day long. It is the size and speed that keeps it in my hand and the accuracy and results that make me smile and urge me to write this article; because I am convinced that this camera was made with love by camera people, for camera people.
So, how can this camera be saved, I thought. What is this camera, if not a second camera for my travels, something that I can use in the street and go unnoticed in the background like any other person taking pictures on their phone for their Facestagram friends; and it hit me, this a Sony rx killer, that can be offered in a variety of permanent lens options, and potentially in a parallel alternative as cx mount but with a couple of f4 zooms for those who want a more sharp option.
I am sure that the z will be a beast of a camera and that it will succeed in the mirrorless world, but in my eyes, it will be the main camera and it will never succeed as companion camera that is the niche that the 1 can conquer. The Nikon 1 has the potential to redefine the point and shoot market and make people buy cameras once again because when a box is formed and there, so is its outside, all you have to do is look…
All pictures are jpeg straight out of the camera:
If you have an interesting idea for a guest post, you can contact me here.